Awesome Attitude 11/5 Back row: Gerald A. (1), Kash H. (3), Sophie R. (5), Trinity O. (4) Front row: Sterling K(2), Bryson J(2), Sarah P. (3)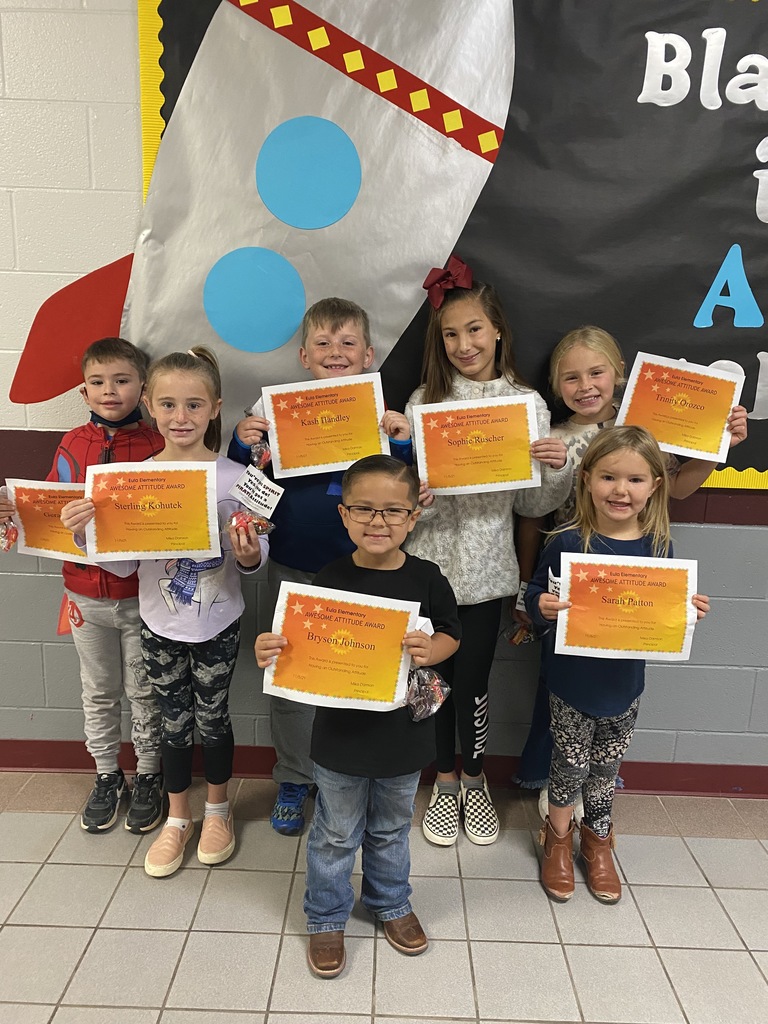 Eula ISD Accepting Gifted and Talented Referrals Eula ISD is accepting referrals for the Gifted and Talented assessment program. If you are interested in referring your child, please fill out the following Google Form. If you have any questions about the referral process please call the elementary office at 529-3212. Referrals need to be turned in by Friday, November 19th, 2021. This process is designed to gather information that will assist the school in providing a quality educational experience that best meets your child's academic needs.
https://forms.gle/xty2ux22RGUwiNzD8
This Week @ Eula ISD **Elementary Can Food Drive All Week Monday, November 8th 6:30PM Theatre and Unified Musical (Auditorium) 7:00PM School Board Meeting Tuesday, November 9th 5:00PM JV Girls vs. Cisco (HS Gym) 6:15PM Varsity Girls vs. Cisco Wednesday, November 10th 5:00PM JV/V Boys Scrimmage vs. Jim Ned (HS Gym) Thursday, November 11th 5:00PM JH Girls White vs. Cisco (MS Gym) 6:00PM JH Girls Maroon vs. Rising Star 7:00PM JH Boys vs. Rising Star Friday, November 12th 6:30PM Varsity Girls vs. Lueders-Avoca (HS Gym) Saturday, November 13th 1:00PM Varsity Boys @ Poolville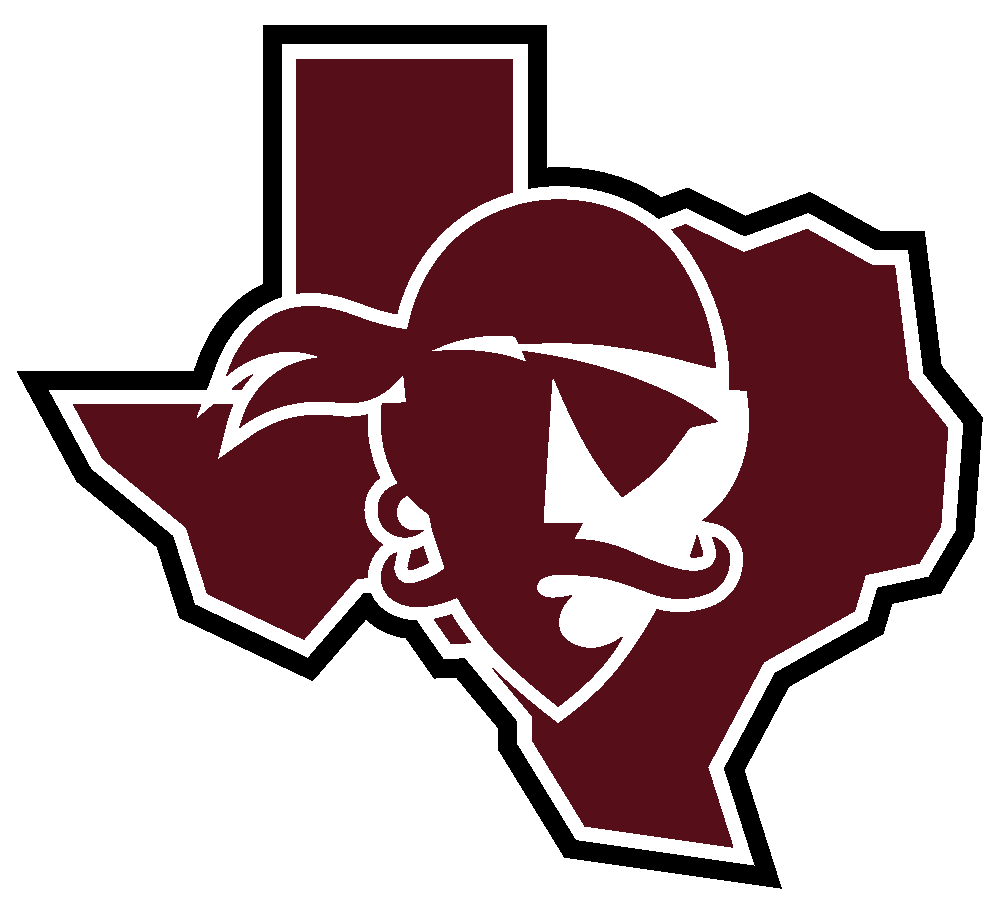 Lady Pirates all smiles after taking down Spur 34-23 to start the season! Way to go Ladies! #ETG #thisiseula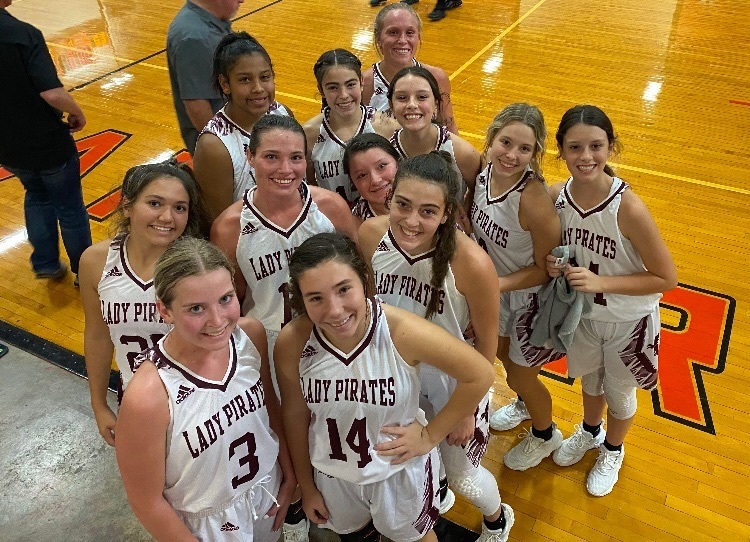 Game Day! 2 Hours until tip off for the Lady Pirates 2021-22 Season! Good luck Lady Pirates! #ETG #thisiseula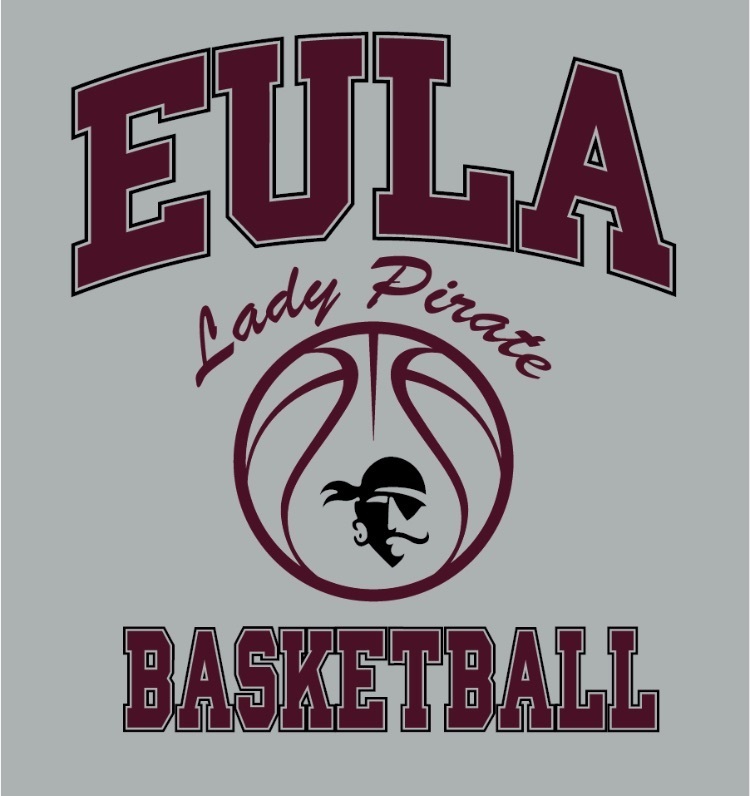 Congratulations to Mrs. Sharla Sparks for being named Difference Maker of the Month for October at the elementary school! Mrs. Sparks was nominated by her colleagues for making a significant difference in the lives of our students & staff everyday! 🏴‍☠️🎉👏🏼 #thisiseula #eeshootingforthemoon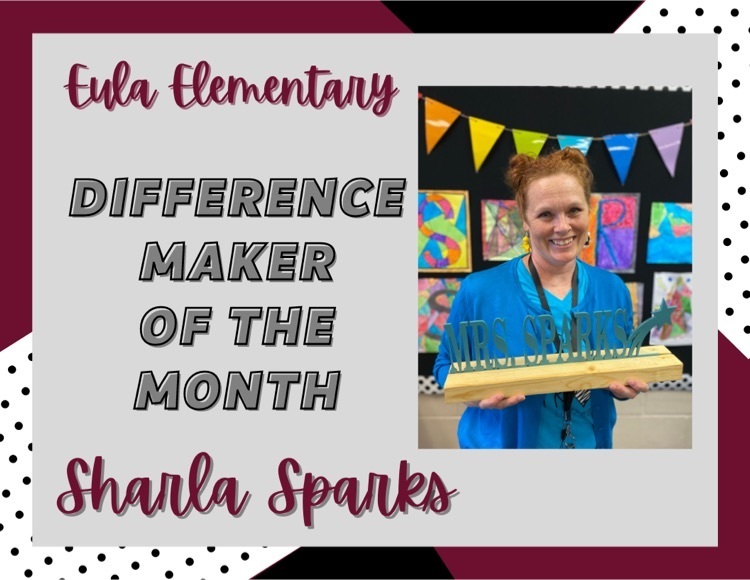 The Unified Pirate Crew is proud to present Tuck Everlasting at 7:00 on Monday, November 8th at the Auditorium.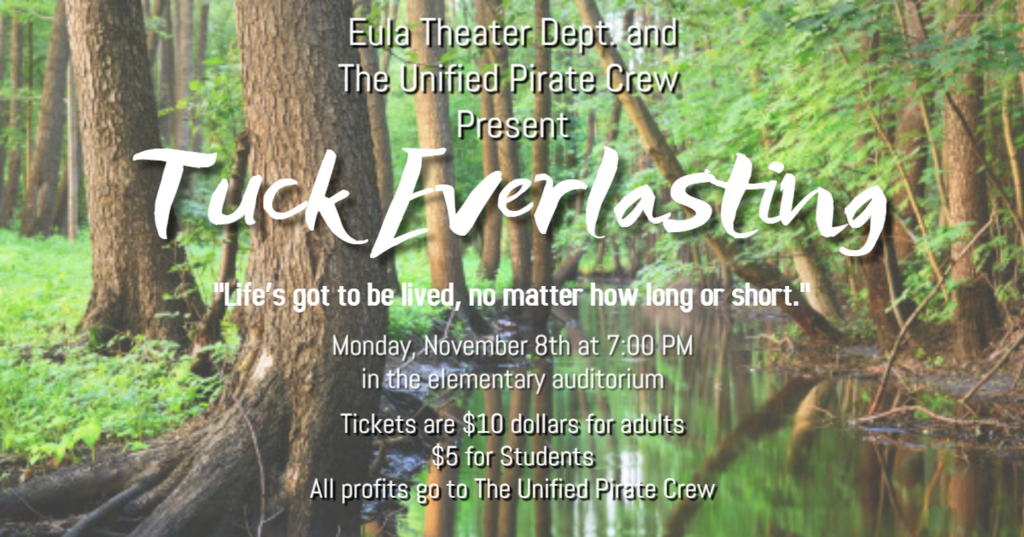 The Eula Pirates ran a great race this morning and finished as the 12th best team in the State! We are so proud of this group and all they overcame to end the season on the biggest stage! Complete results to come. #thisiseula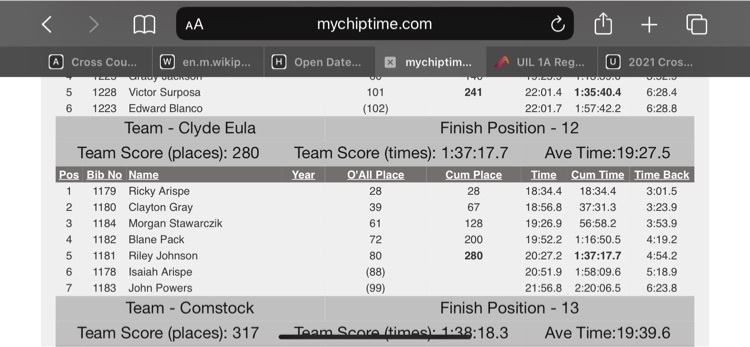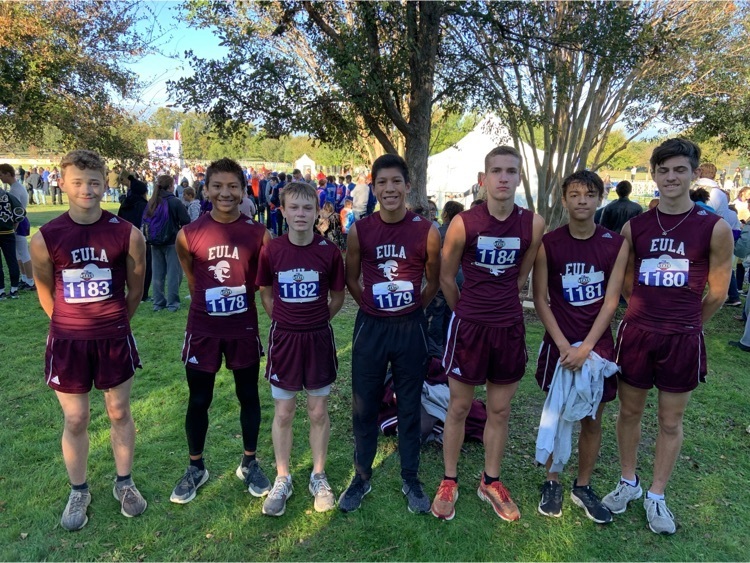 Our friends at Taylor Telecom have asked us to ask you to help us provide a jacket or coat to someone who greatly needs it during the upcoming winter months. We are proud to be a drop-off location for "Jackets for Joy" for the next week! You can drop off new or gently used jackets/coats at the elementary office until noon Thursday, November 11. Gently worn jackets will be cleaned at ATOWN cleaners then taken to KTAB/KRBC before being delivered to area nonprofit organizations. Thanks so much for helping out!!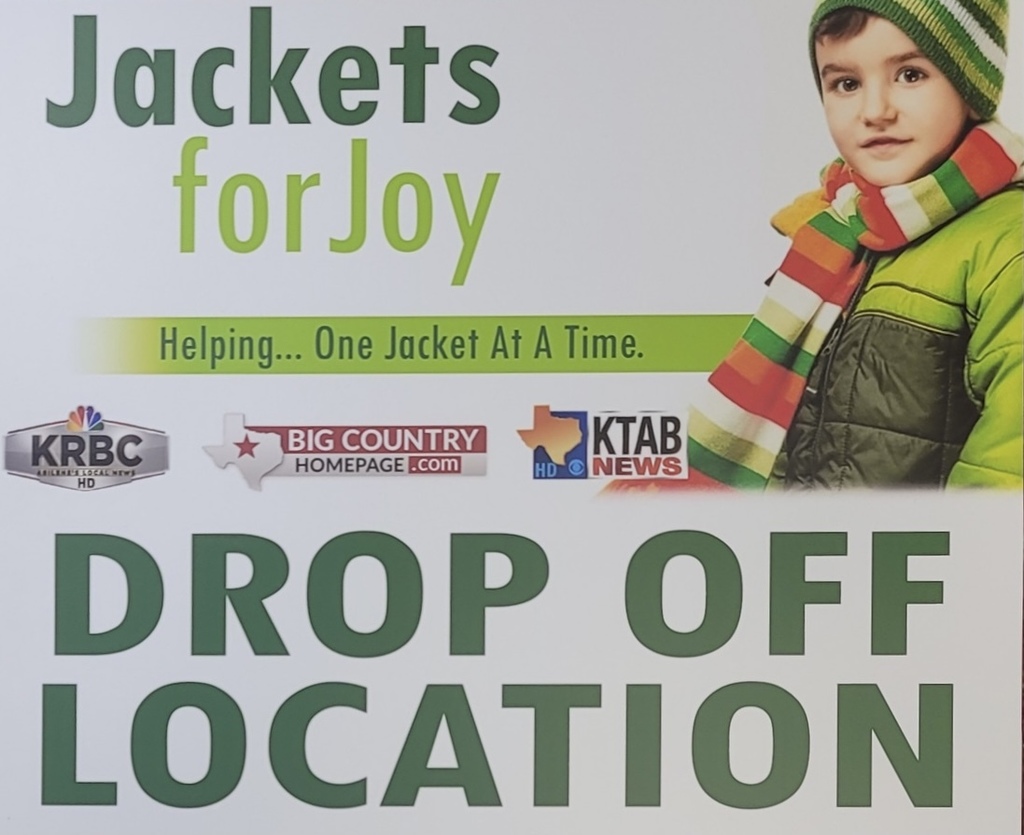 Eula Pirate Cross Country is up this morning and ready to compete at the #UILState Meet! Go Pirates! #thisiseula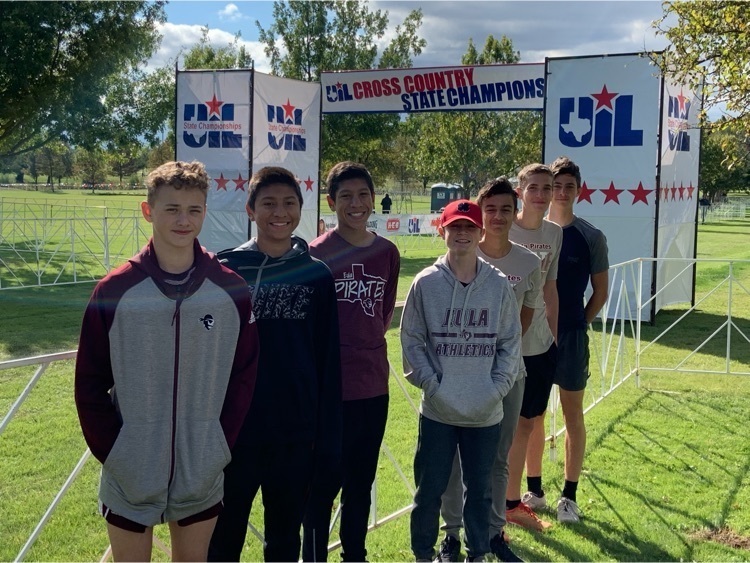 Come out this Sunday and support our Eula livestock kids.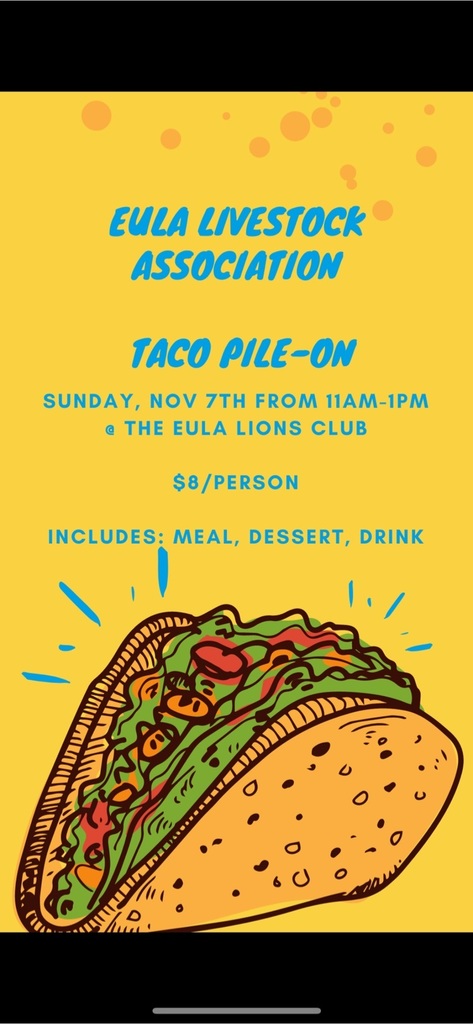 We were so excited to surprise Mr. Hooper, Mrs. Underwood, Mrs. Tharp, and Mrs. Ancell with shout-outs from parents! We LOVE celebrating our faculty and staff! Let Mrs. Damron know about the wonderful things happening with your child at EES! #thisiseula #eeshootingforthemoon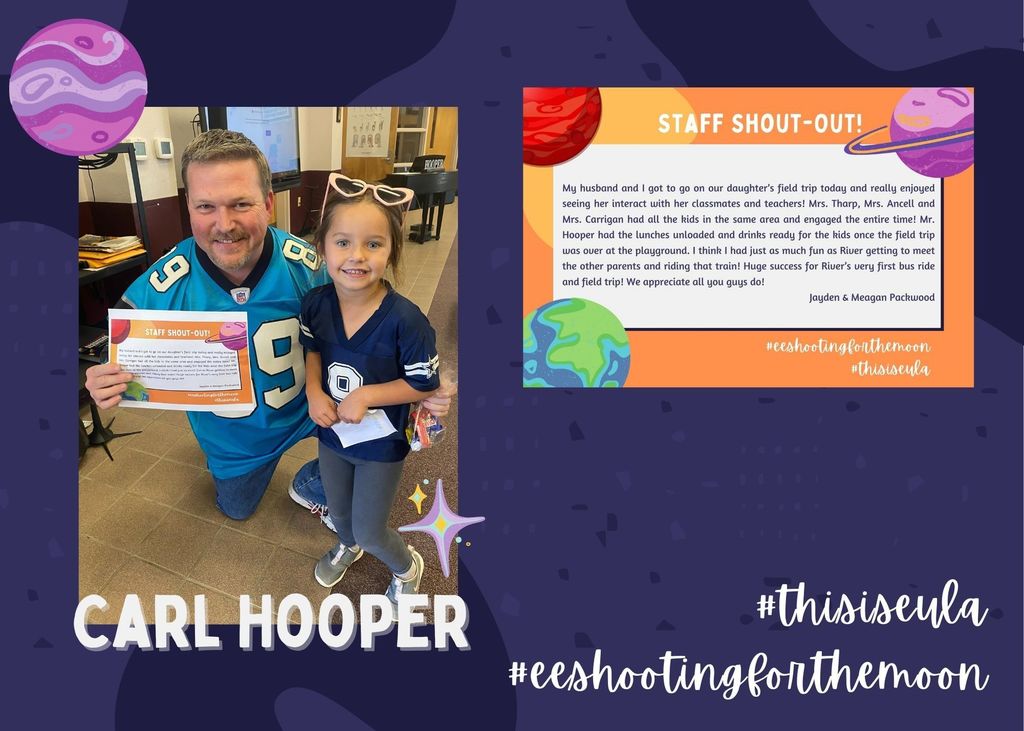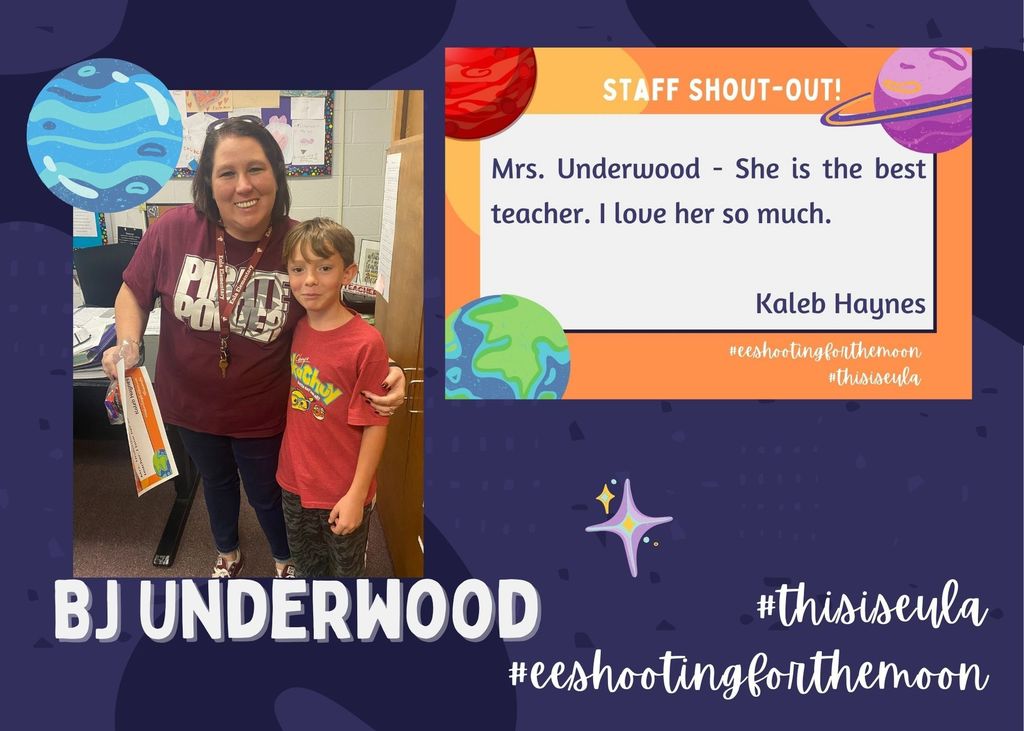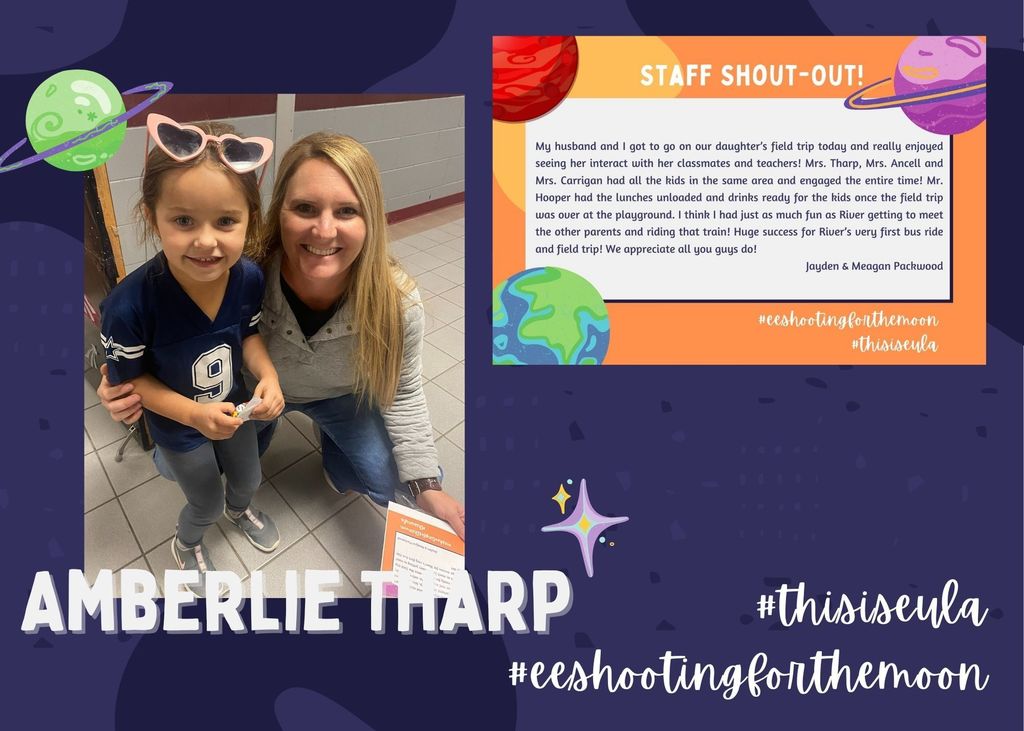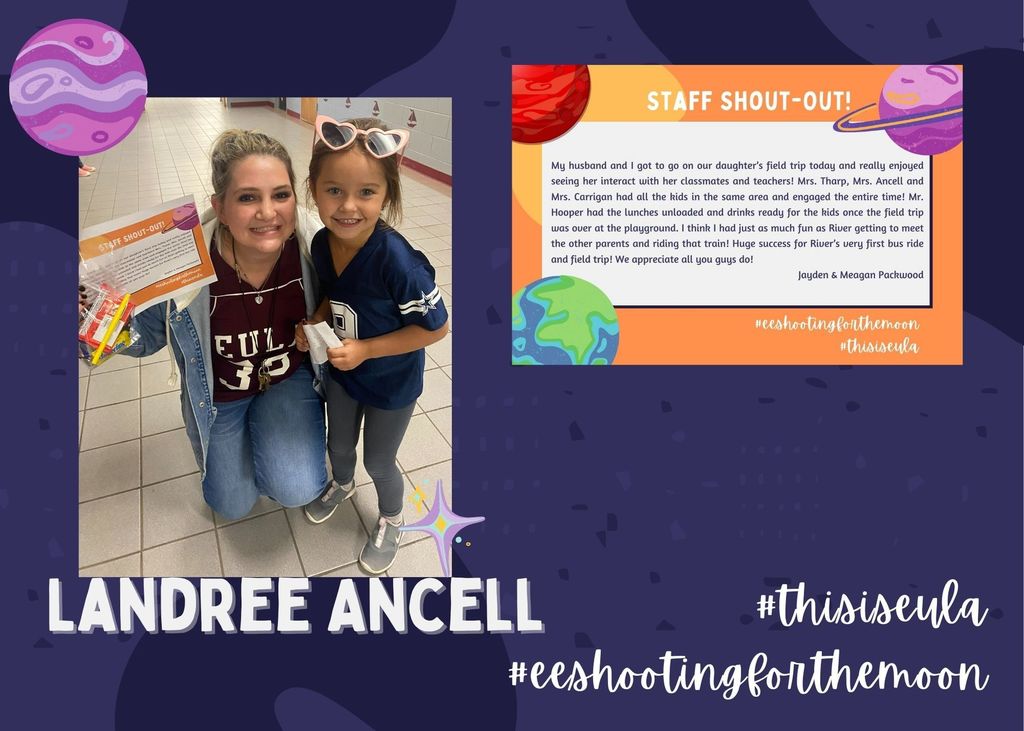 Months of early mornings and hot afternoons have put these Eula Pirate XC runners on #theroadtoroundrock this morning for the UIL State XC Meet. Thanks to all in our school and Kortni Collins for the send off and great breakfast! #thisiseula "Do what others won't today, so you can do what others can't tomorrow"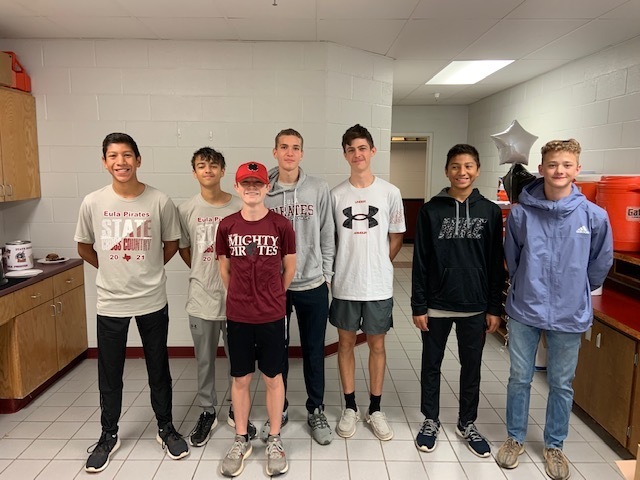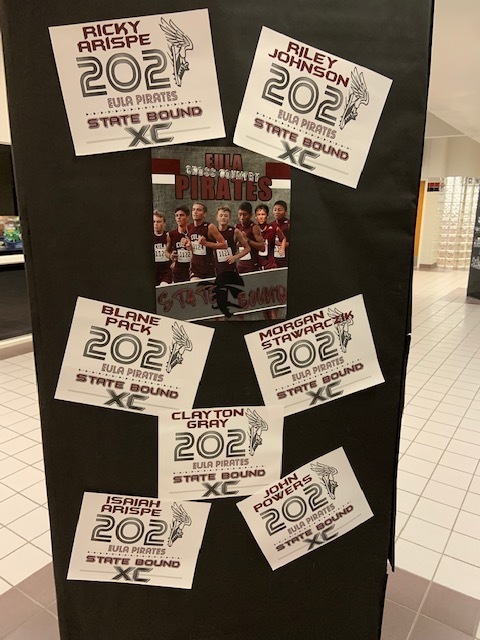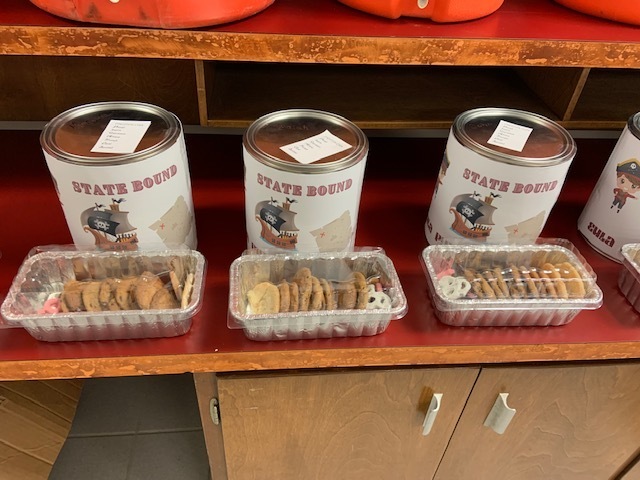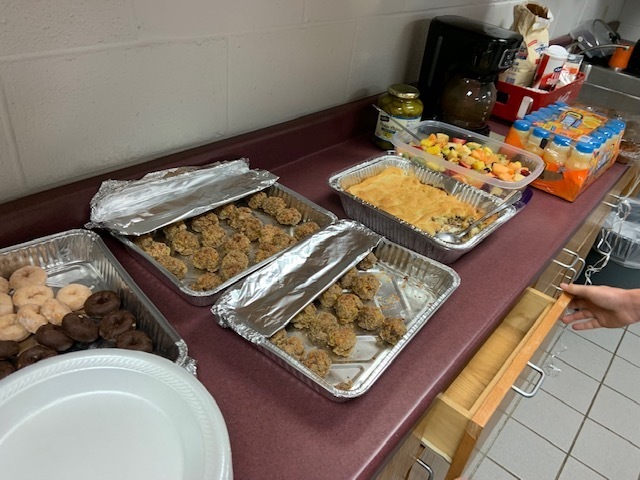 6th grade had a speaker today. Mrs. Jeanna Gordon came to speak about our future.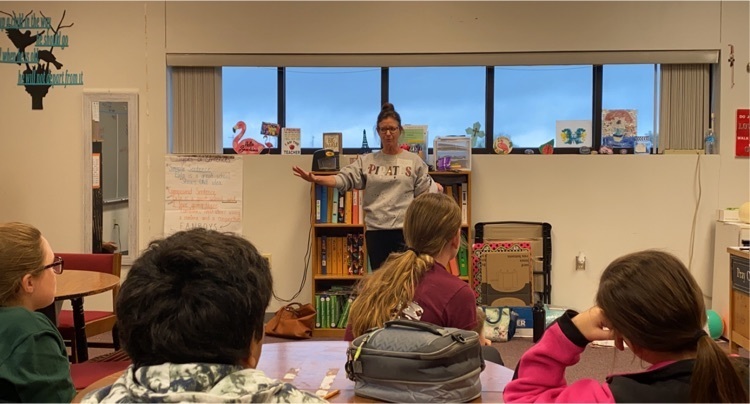 How do you read AR?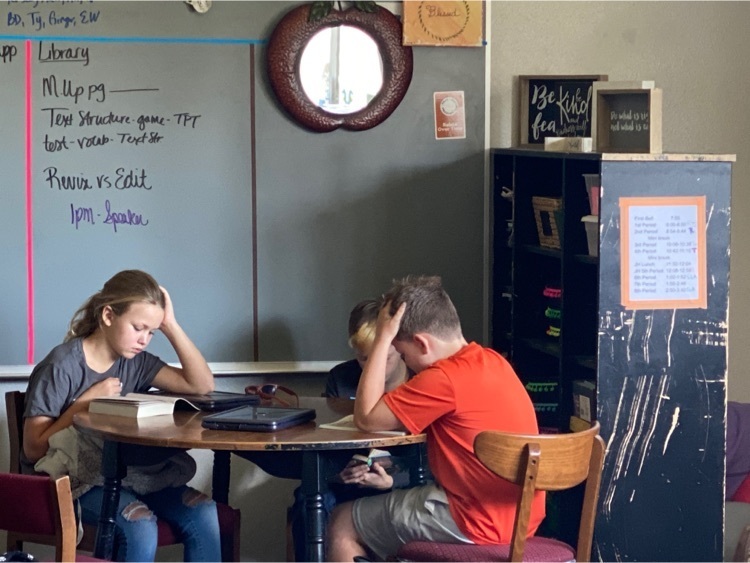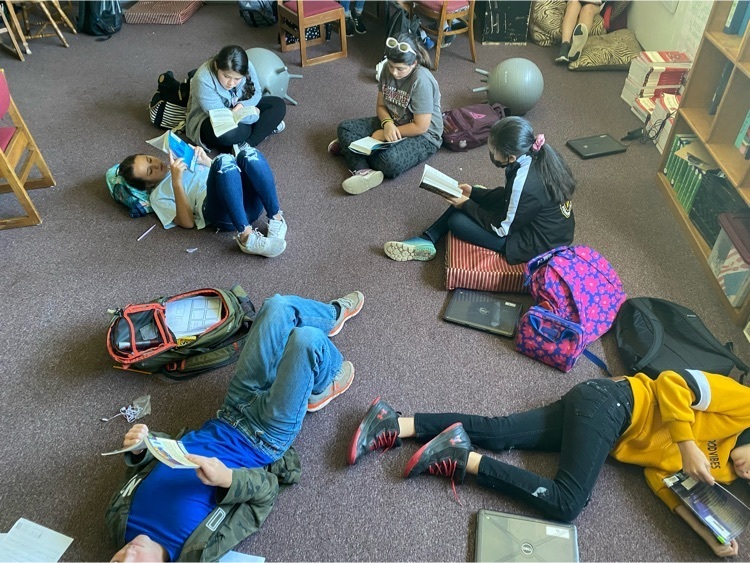 Schedule Change: HS Girls Basketball will scrimmage Jim Ned/Christoval TOMORROW (Wednesday) at 2:00PM at AYSA to work around Jim Ned Volleyball Playoff. Spur has cancelled JV game Saturday, so it will be Varsity only at 2:00PM in Rotan.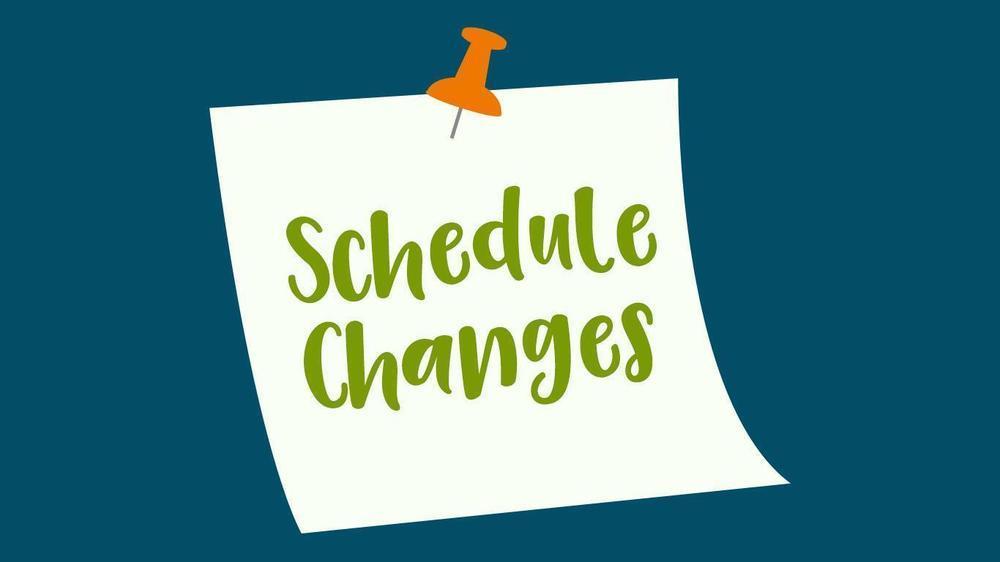 The Jr High Lady Pirates Maroon team played a fast paced game against the Lipan Lady Indians tonight to open up their 2021-22 season. Great hustle tonight ladies!!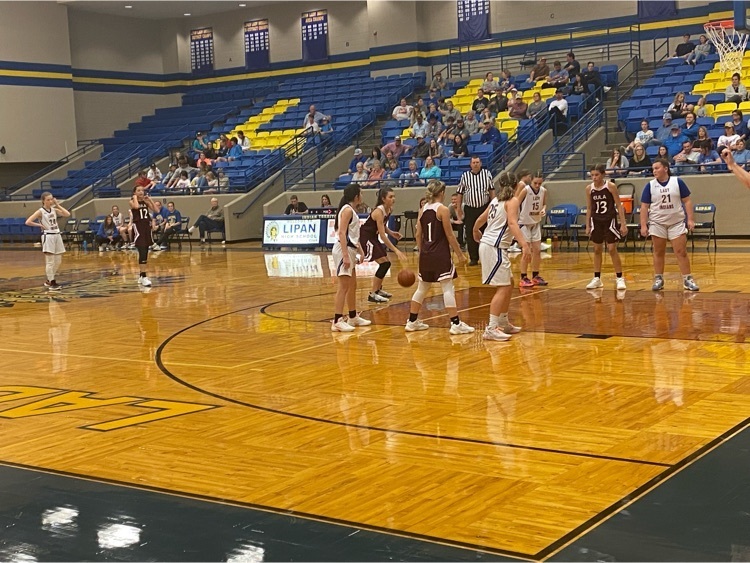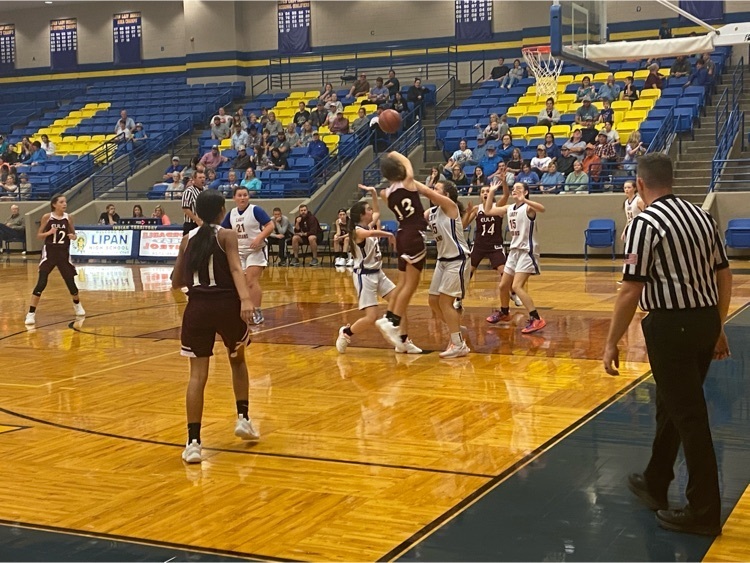 The Jr High Lady Pirates Maroon team played a fast paced game against the Lipan Lady Indians tonight to open up their 2021-22 season. Great hustle tonight ladies!!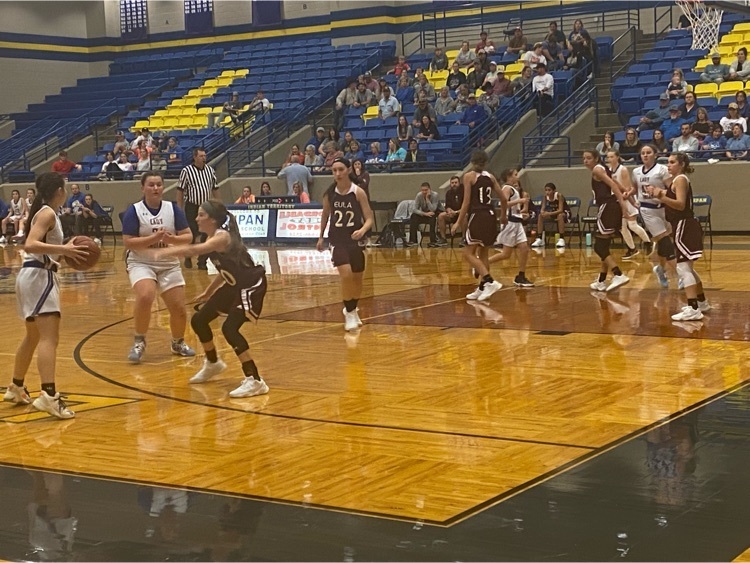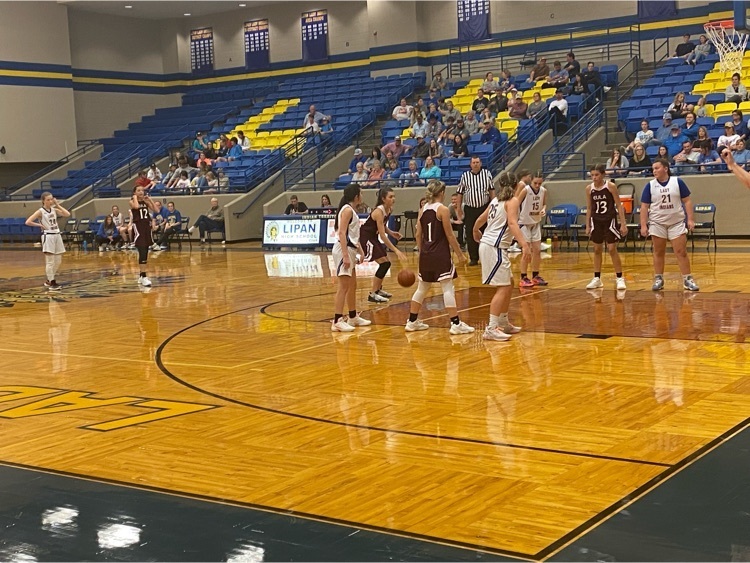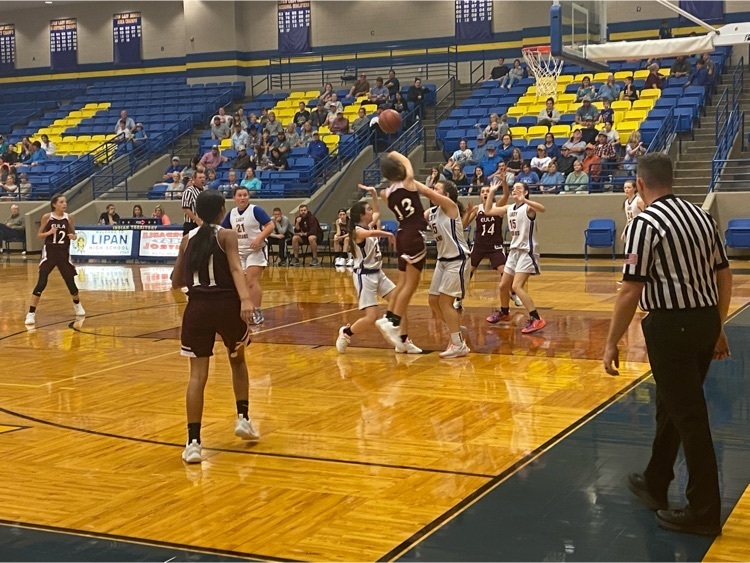 The Junior High Lady Pirates White team began their 2021-22 campaign with a hard fought game against Gorman. Great effort tonight ladies!!!