Mailing Address:
Eula Independent School District
6040 FM 603
Clyde, TX 79510

Administration Phone: 325-529-3186
MS/HS Phone: 325-529-3605
Elem Phone: 325-529-3212
Fax Number: 325-529-3002
Email: Webmaster

Eula ISD Administrative Offices are open 8:00 a.m. to 4:00 p.m. Monday through Friday throughout the year, except for designated school holidays
OUR MISSION STATEMENT:
Eula Independent School District is committed to providing the best education for all students, treating each as a unique individual with special needs. Every learner will have the opportunity to be successful in a learning environment that is challenging and prepares them for a future as a responsible and productive citizen.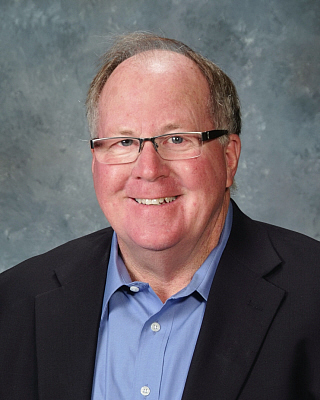 MR. TIM KELLEY
Superintendent
Eula Independent School District is dedicated and committed to providing an excellent education to each of our students. I welcome you to our website and extend an open invitation for you to take a look at our school system. We are eager for you to see the exciting opportunities we offer our students, parents and community. If you have questions about our district, please feel free to contact us.
It is our goal to ensure our students' success by presenting a challenging curriculum as well as expanding their opportunities through extracurricular activities. Our Board of Trustees and our staff work hard to insure that each student is successful in their quest for a quality education. Our mission is to present students the opportunities which prepare them with the skills they will need to reach their individual goals and be a productive citizen.
Come help us get the word out: "Eula ISD: the Best Kept Secret in West Texas".
~Tim Kelley, Eula ISD Superintendent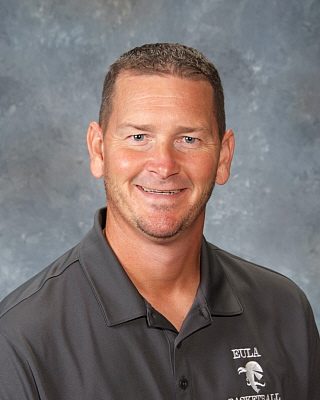 MR. JOSH FOSTEL
Assistant Superintendent/Athletic Director
fostelj@eulaisd.net
Josh has been a valuable part of Eula ISD for many years. Starting in the 2021-22 school year, Coach Fostel is the Girl's Head Basketball Coach. In the past, he has led the Boys Basketball program and taught High School Math. In 2015, he moved into the Assistant Superintendent of Finance role with the District. Since then, he has helped in producing many perfect audits for the Eula ISD.
Mr. Fostel graduated from Decatur High School and Texas Tech University. He received a Master's Degree in Educational Leadership and his Superintendent Certification from Lamar University. Josh is married to Katey and they have four daughters.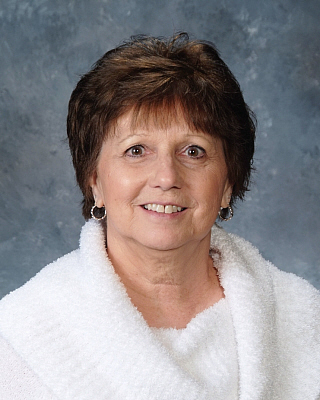 MRS. SUSAN FAIRCLOTH
Business Manager
faircloths@eulaisd.net
Susan has worked at Eula ISD for many years; during most of these years she has served as the Business Manager. Susan has always loved accounting and graduated from the American Commercial College in Abilene. She is also a certified Texas School Business Official.
What Susan loves best about her job is the people she works with. She feels it is a blessing to be like family with your co-workers.
Susan has done a great job for Eula ISD and can be proud of the 16 perfect audits she has worked hard to achieve.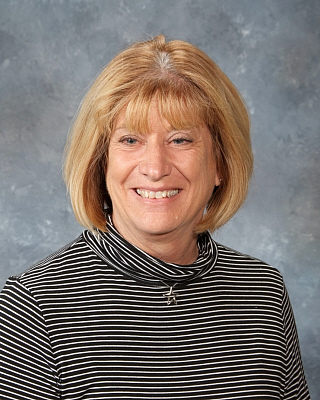 MRS. DEBRA FRAZIER
Secretary
frazierd@eulaisd.net
Debra is a second generation Eula graduate and her husband and her children all graduated from Eula High School, as well. She has worked for the district for more than 20 years. She says the best thing she likes about her job is all the great people she gets to work with.