Cubs Scout Sign up tonight at 6:00 pm. See attached flyer.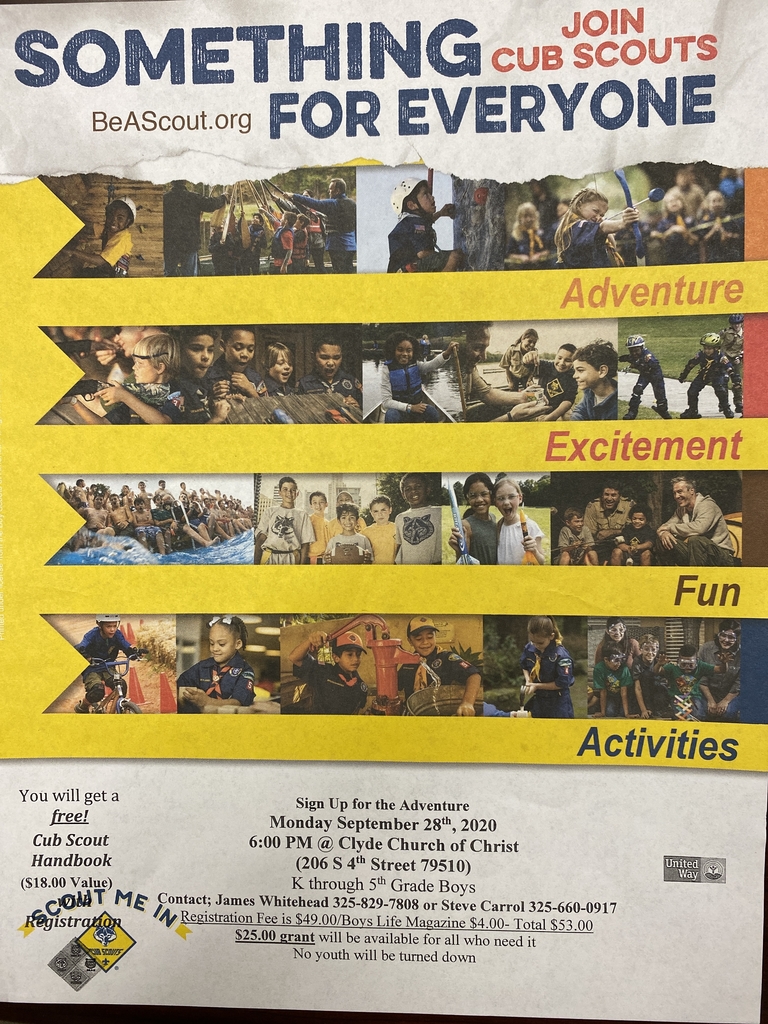 The Eula Pirate Cross Country Teams will compete on Wednesday this week at the Rotan Meet. The meet will be held at the Rotan Golf Course across from the baseball field in Rotan. 10:30AM High School Girls 11:00AM High School Boys 3:30PM Junior High Girls and Boys #PiratePride
Remember that today we have an early release at Noon. Have a great weekend!

Eula Elementary Awesome Attitude for the week of 9/21/2020-9/25/2020. Bottom: Cade Reed (3), Maribel Ramirez (4), Juliana Austin (5), Reagan Barr (6). Top: Adalynn Gibbs (PK), Brylie Clark (K), Avery Williams (1), Michael Myers (2).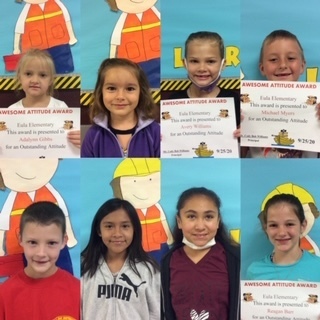 Just a reminder. Students will be dismissed at 12:00 today, September 25.

Eula JH Boys XC Results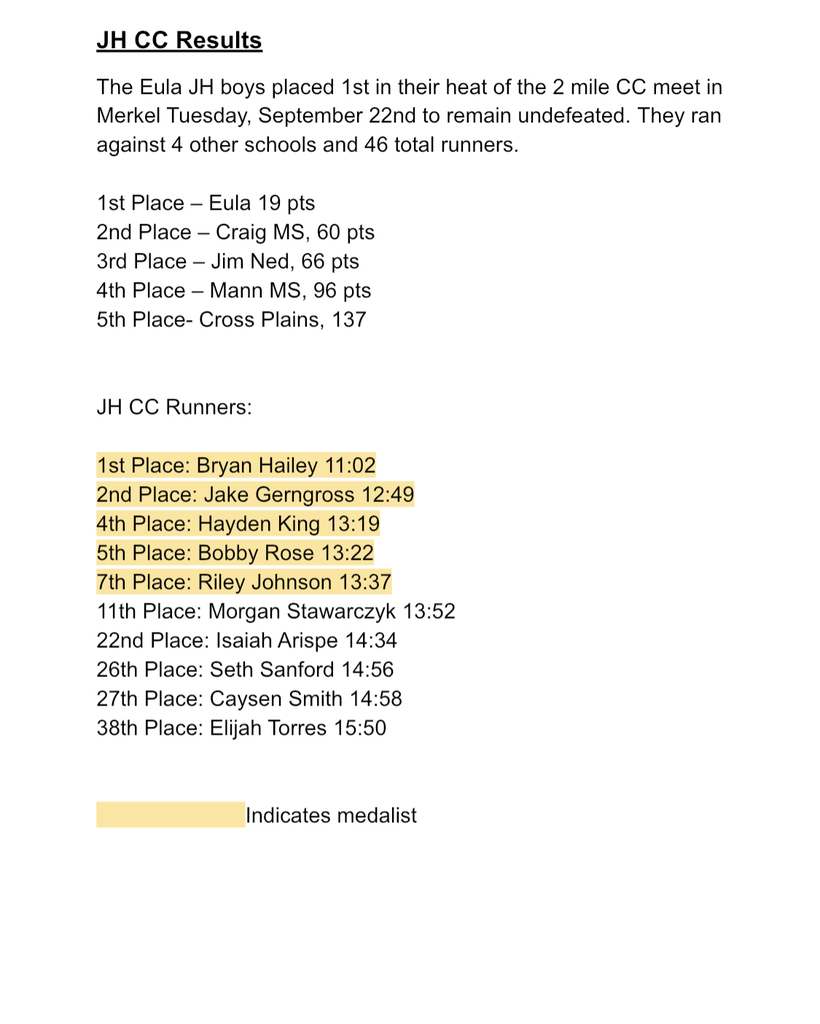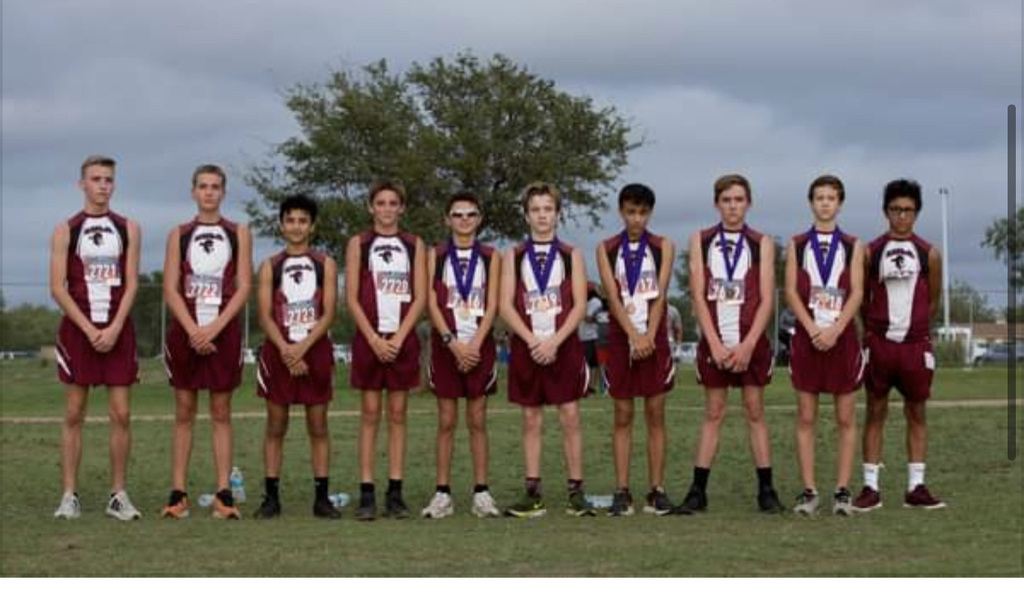 The Eula Pirate Boys ran away with 1st Place as a team in Heat 1 of the High School Boys Race at Merkel this morning. The Pirates top 5 runners all received medals by placing in the top 10! Complete results later. Way to go! #PiratePride

There will be a Project Graduation meeting for Senior Parents this Wednesday (September 23) at 5:00 PM in the High School Cafeteria.
The past few weeks have been very busy for the Eula FFA at the West Texas Fair & Rodeo. We have had several students participate in the calf scramble and livestock show. They did a great job representing Eula FFA. Students, please make arrangements to pick up your Fresh Country fundraiser orders tomorrow from 3:30- 5:30.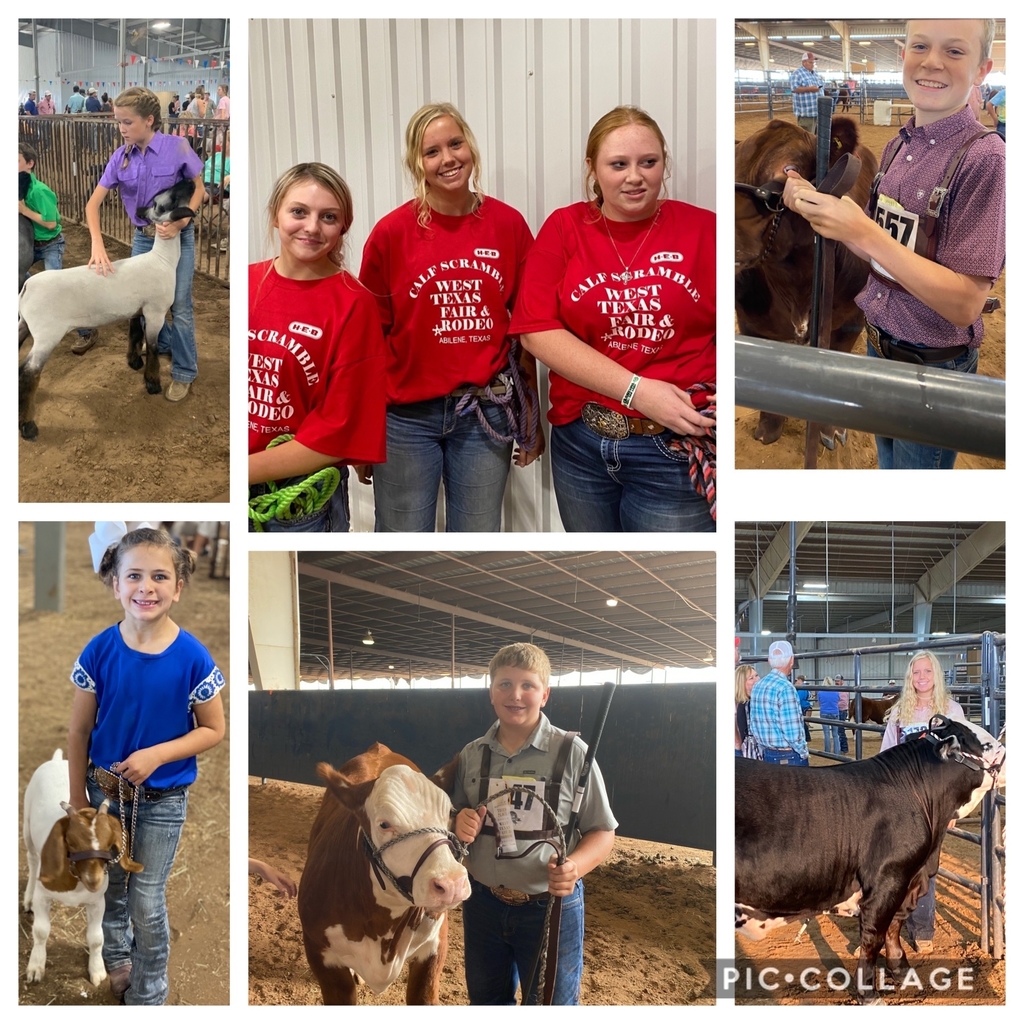 Announcements: -Due to the on-going pandemic, Eula ISD will not be hosting the Fall Festival this year. -The early release day for the District Cross Country Meet that was originally scheduled for October 14, will now be October 26.

Eula Pirate Cross Country will run at the Merkel Meet on Tuesday, September 22nd. The races will be held at Tin Cup Country Club just North of Merkel. The HS Boys and Girls will run in the 8:30AM Heat. The MS Boys and Girls will run in the 6:00PM Heat. MS Races will be on a rolling schedule, so it could be a little early. #PiratePride
Grab and Go Meal Information attached.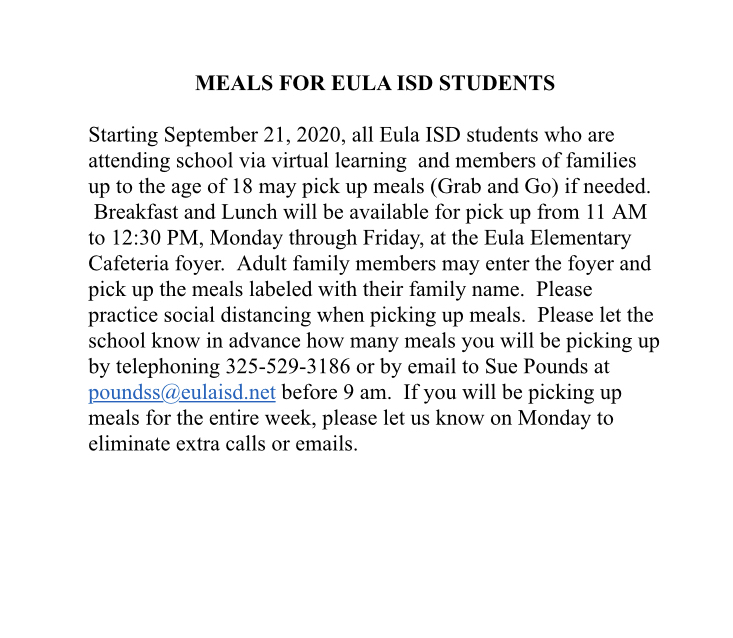 Georgia Harbour represented the Eula FFA by placing 9th at the 2020 calf scramble scholarship last night at the West Texas Fair and Rodeo. Congratulations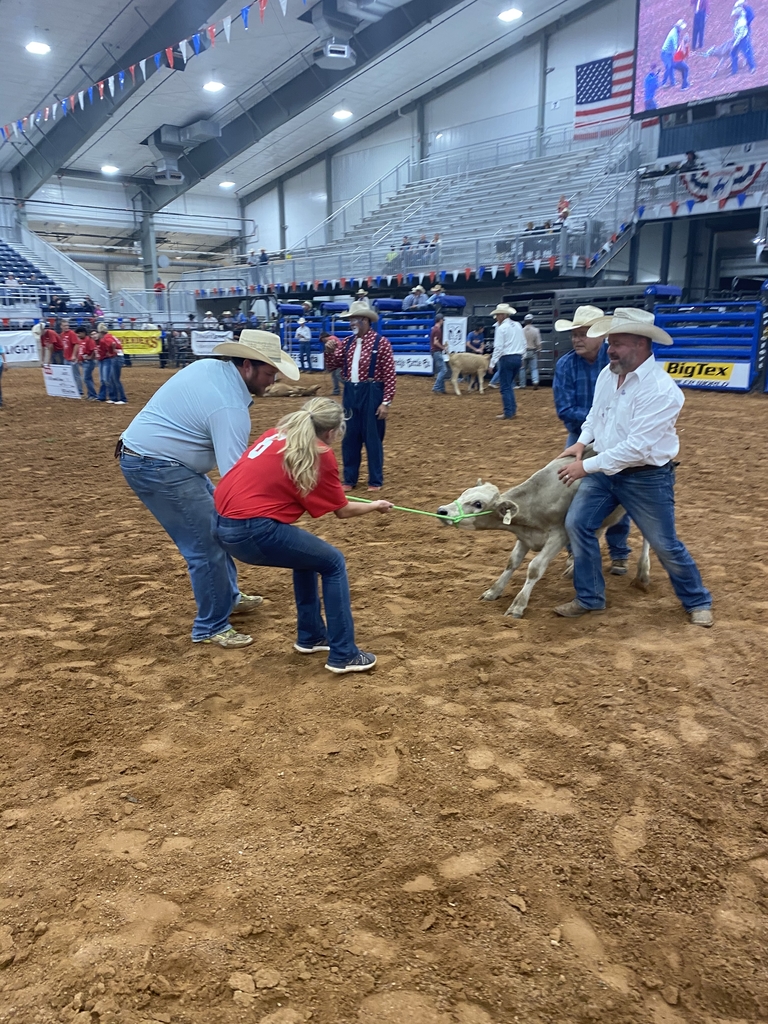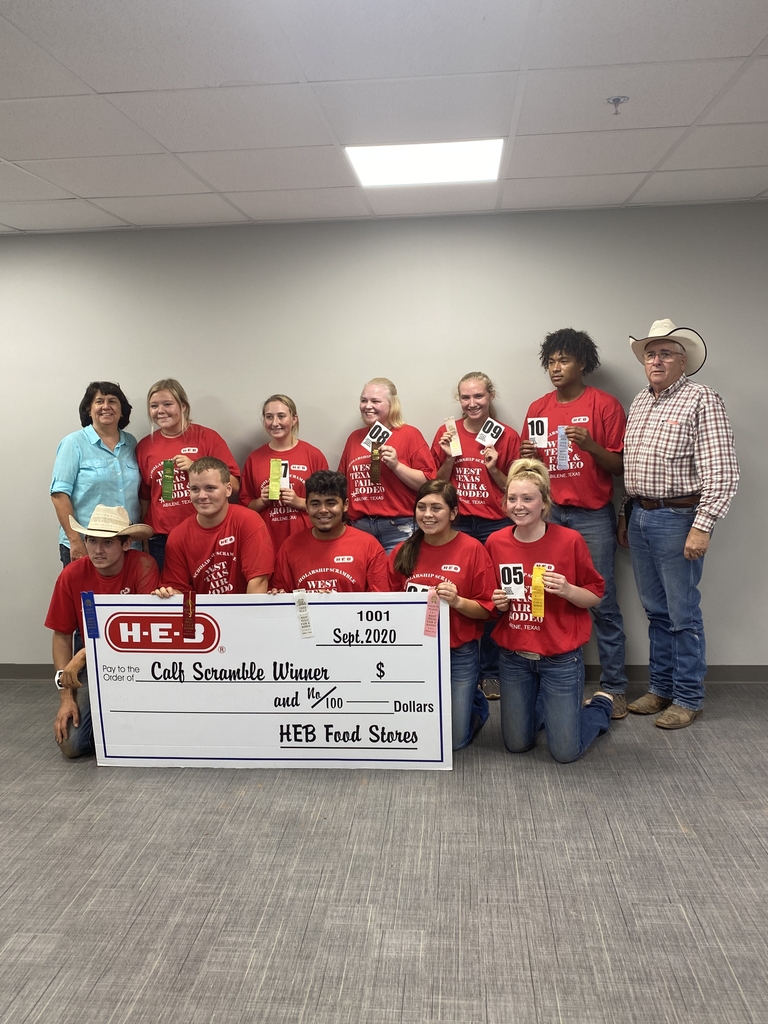 Eula Elementary Awesome Attitude for the week of 9/14/20-9/18/20. Top: Gracie Campos (PK), Hazel Valdez (K), Blaze Campbell (1), Brantly Fields (2). Bottom: Macy Meadows (3), Tyson Sanford (4), Camryn Gray (5), Marcelina Deerinwater (6).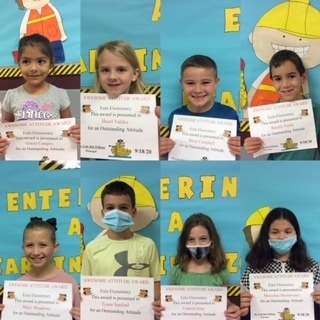 See the attached Flyer for the 2020 4H kickoff party on Sept. 22nd, 2020 from 5:30-7:30. See Flyer for Details.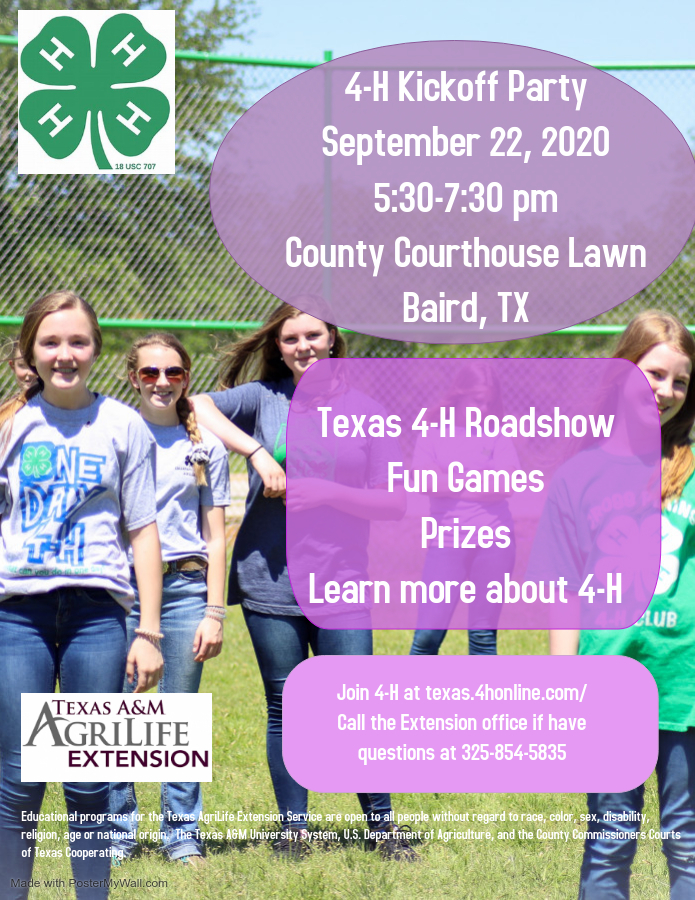 High School and Junior High Parents: Please get your student's enrollment packet turned in. You should have gotten an email. If you have not received it, or need it resent then email
voglera@eulaisd.net

Eula JH girls were CHAMPIONS of the Coleman CC meet held on 9/14. Medalist are as follows - 3rd Place - Emma Damron 4th Place - Addi Goodman 5th Place - Danica Day 6th Place - Jessica Stewart 15th Place - Hailie Cauthen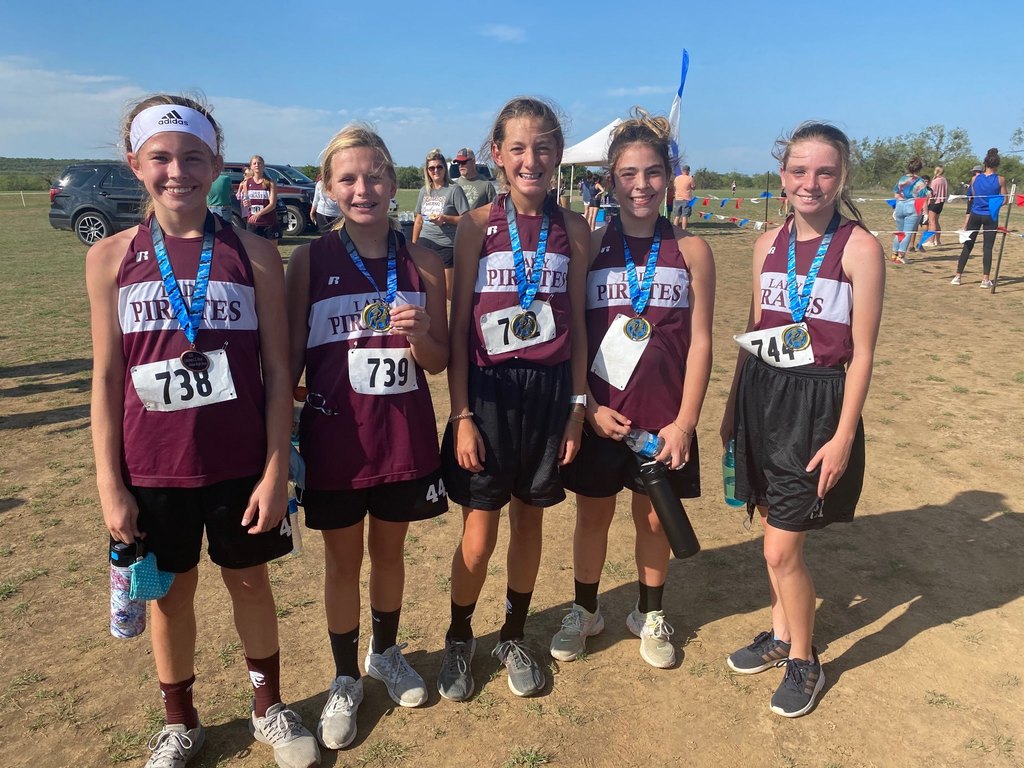 Hendrick Hospice Care is pleased to present Club Courage, a six-week grief support group for children ages kindergarten through 12th grade who have experienced a loss through death, divorce, separation, incarceration or deployment. Children participate in activities that promote self-esteem, encourage self-healing, and provide an outlet for unexpressed emotions. The supportive environment helps each child develop healthy coping skills through a variety of grief exercises. Club Courage will meet every Tuesday from October 6th through November 10th from 7 p.m. to 8 p.m. at our Hendrick Hospice Care facility located at 1651 Pine Street. This program is free of charge and open to the community. Interested parents/guardians to go to hendrickhospice.org/clubcourage find out more information or to register

Eula JH CC Results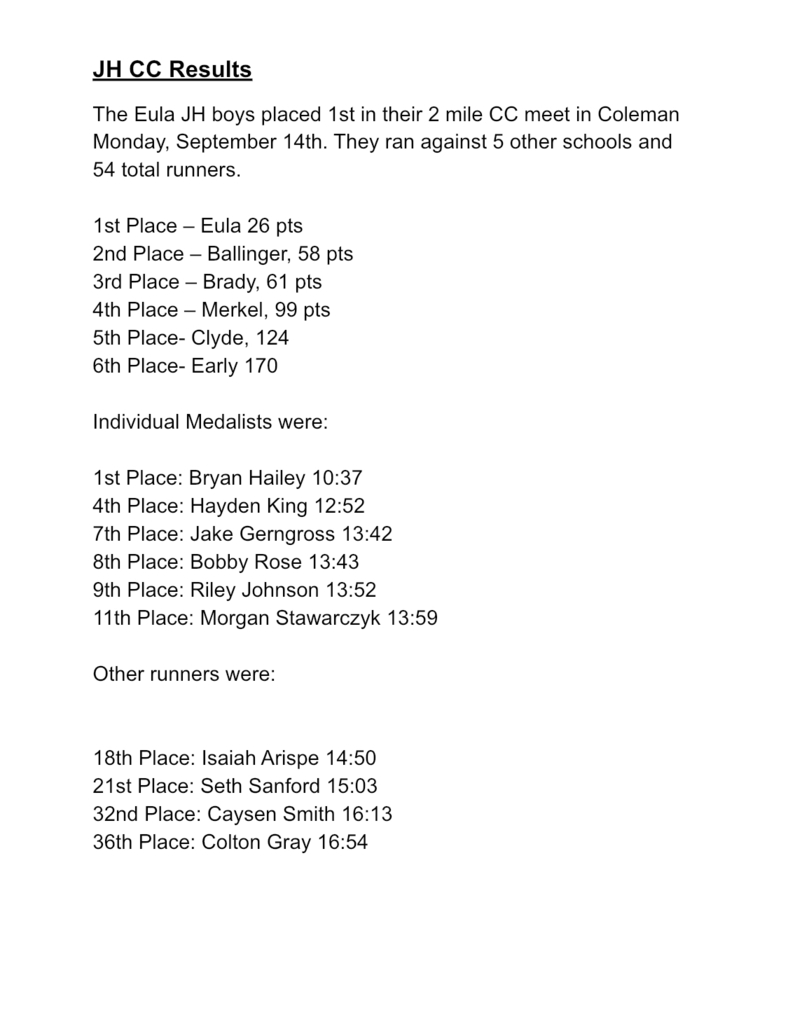 Eula HS Boys CC Results at Coleman. #PiratePride