Updated Eula JV Tournament Brackets! #PiratePride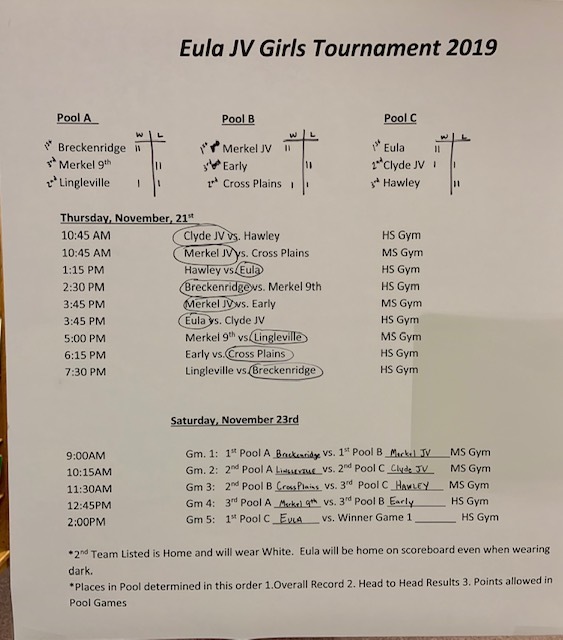 Eula FFA members came together this afternoon to enjoy a Thanksgiving feast.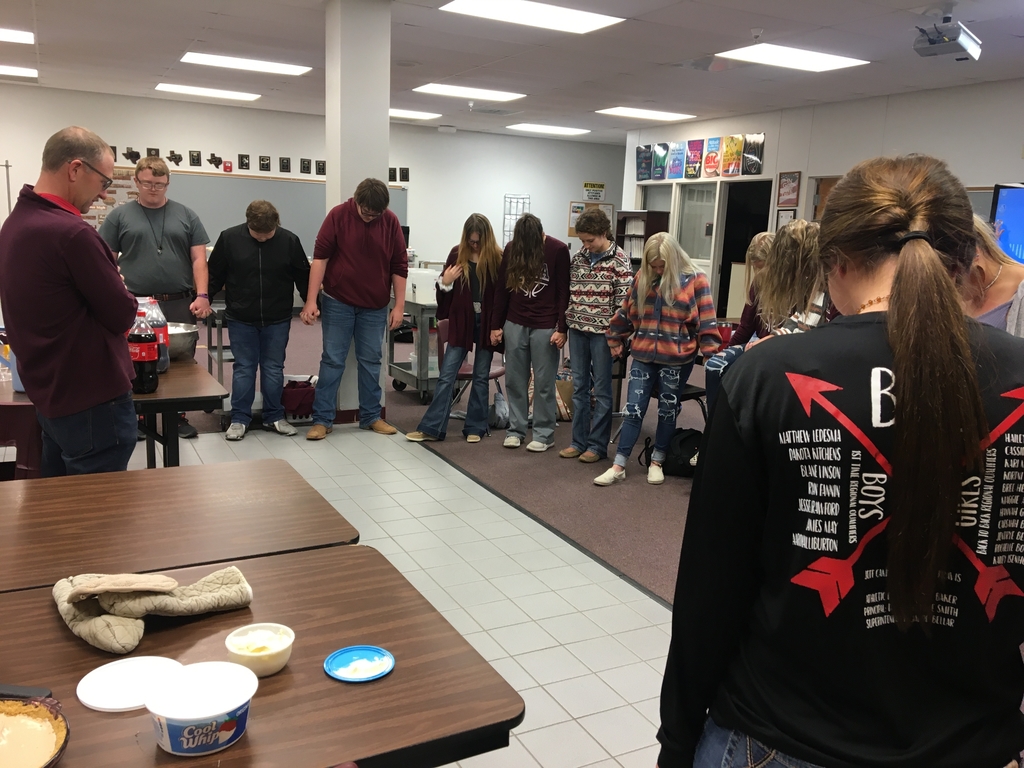 TONIGHT @ 7:30 in the Elementary Auditorium. If your kid has a phone, tablet, or device of any kind... this is an eye opening documentary!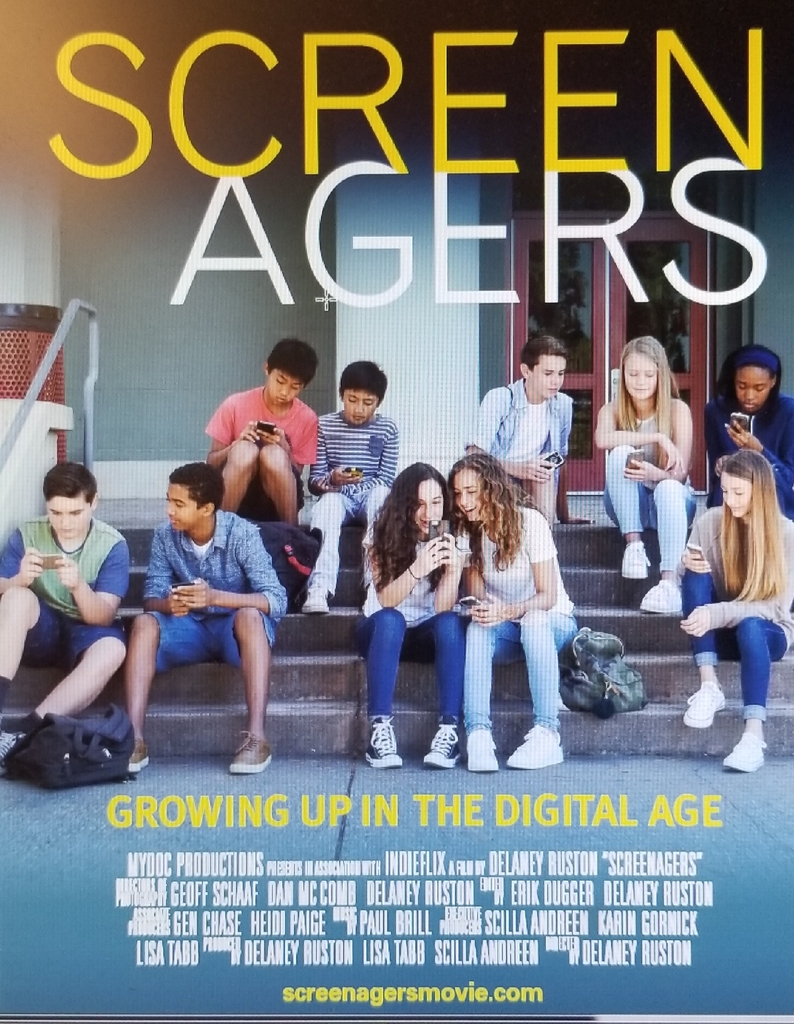 The Lady Pirates defeated Aspermont 44-27, and the Pirates defeated Clyde 52-39. It's a great day to be a Pirate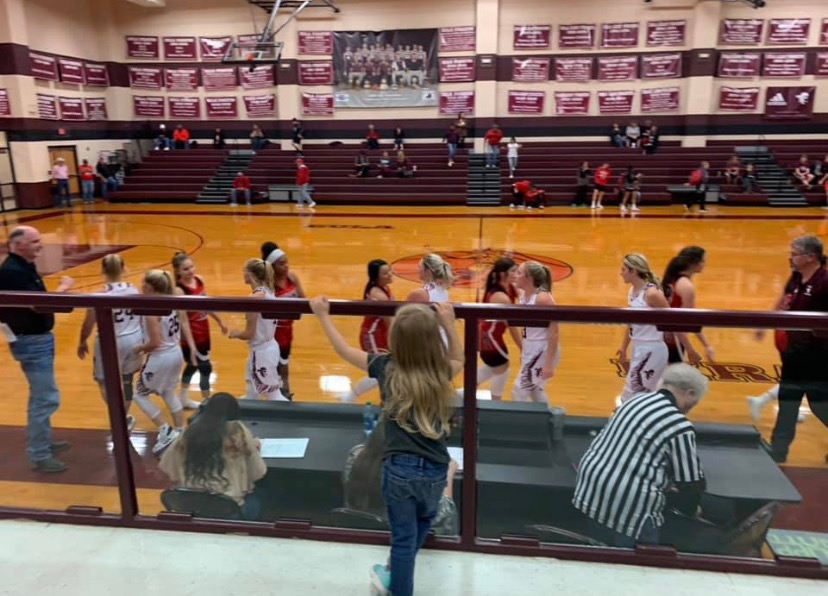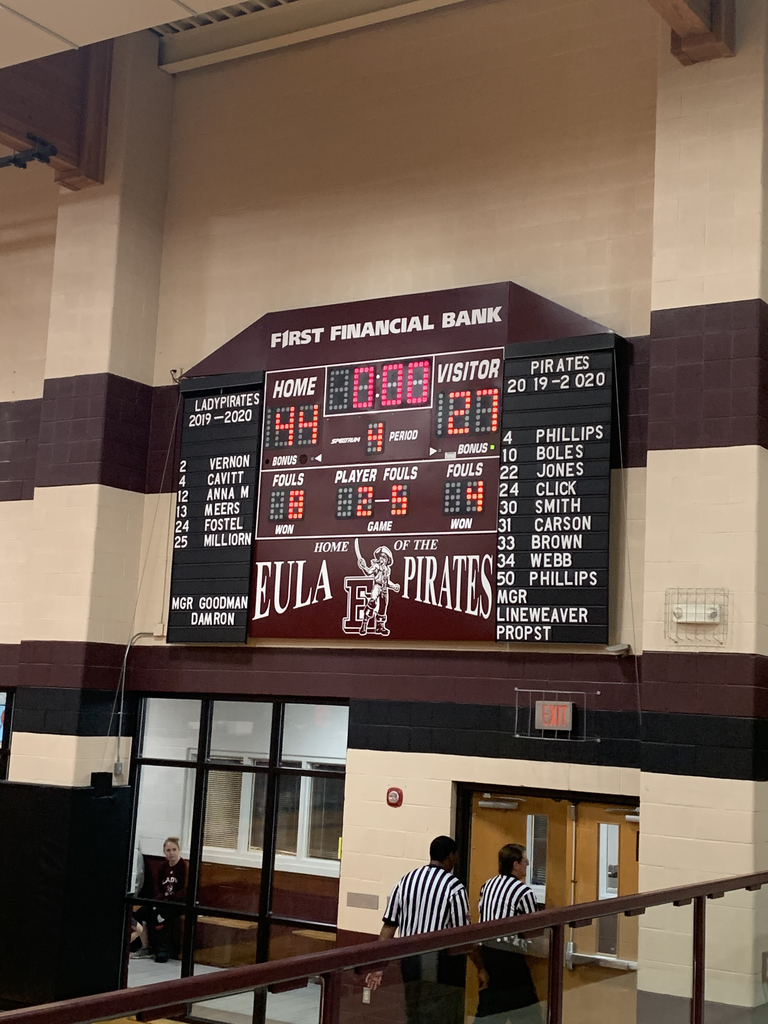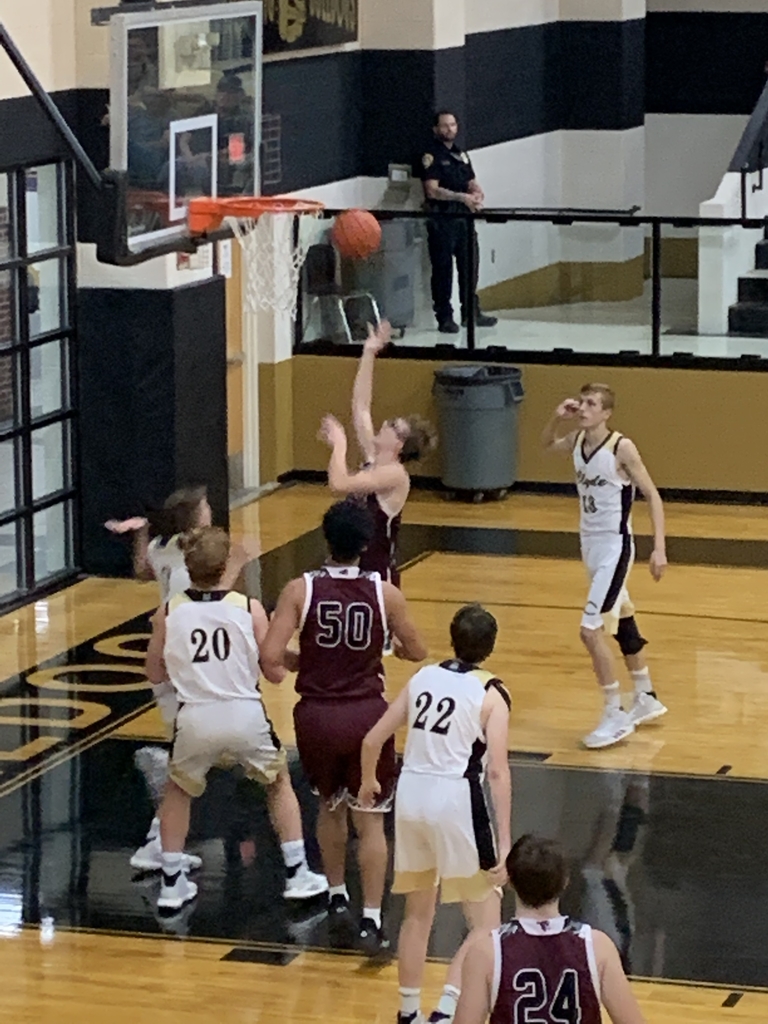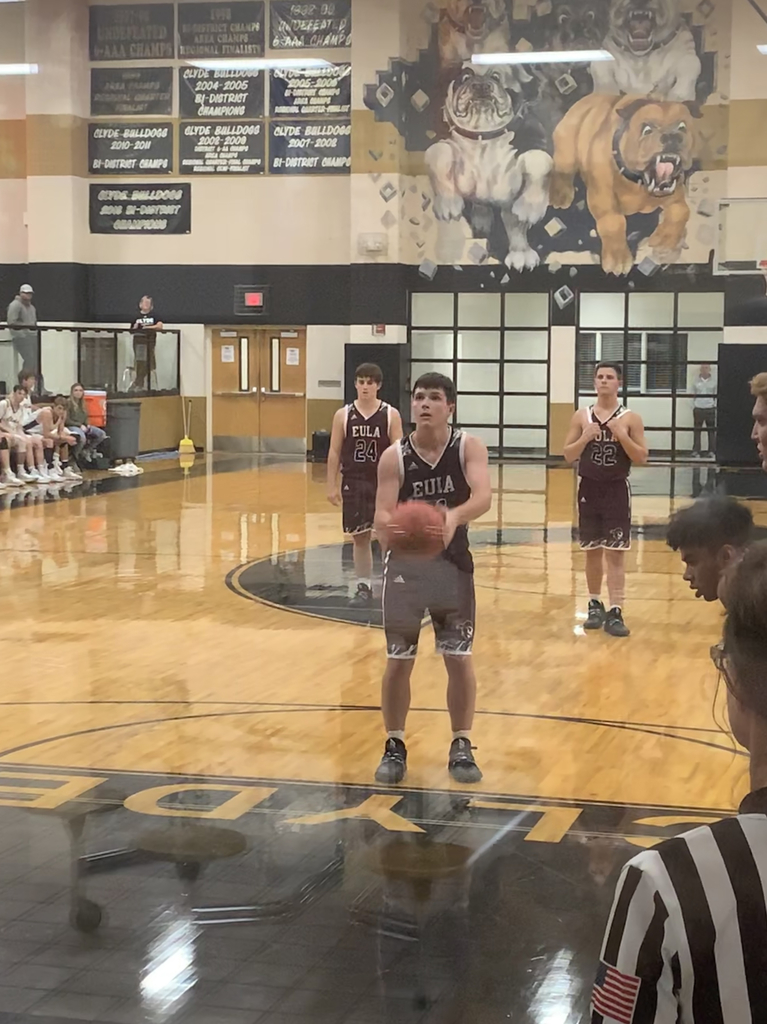 Great Day at Eula Elementary! Our wonderful cafeteria staff prepared a delicious Thanksgiving dinner for our kids and their families, feeding over 400 today (A Record). What a great place and community! Thank you Pirates!!!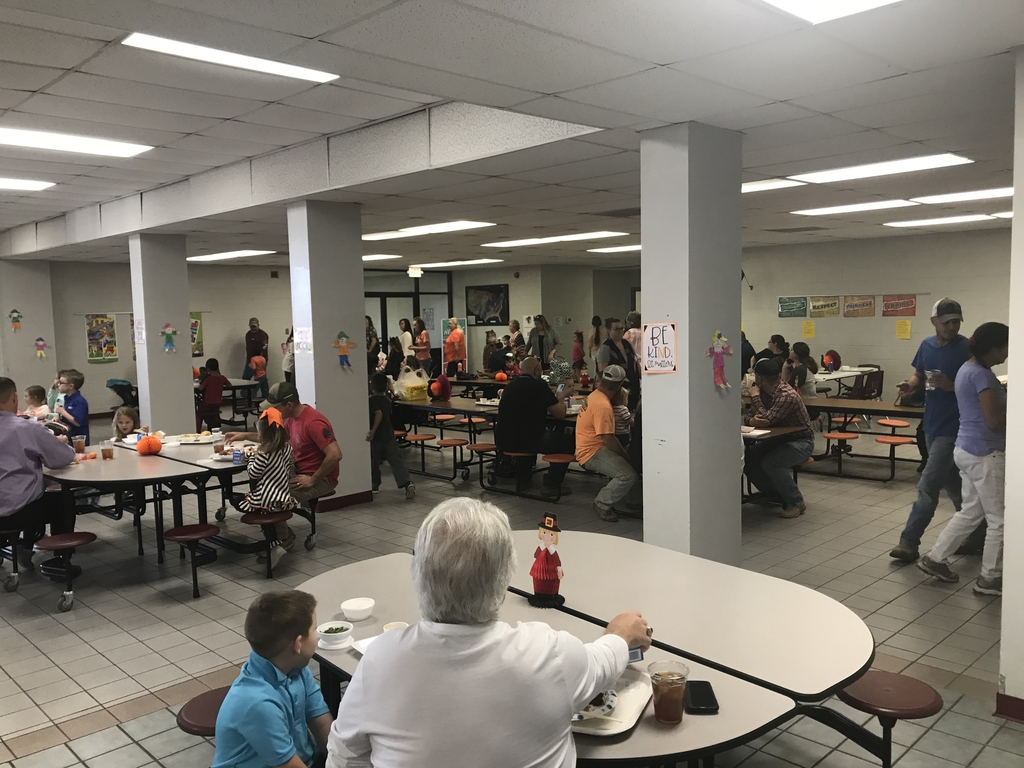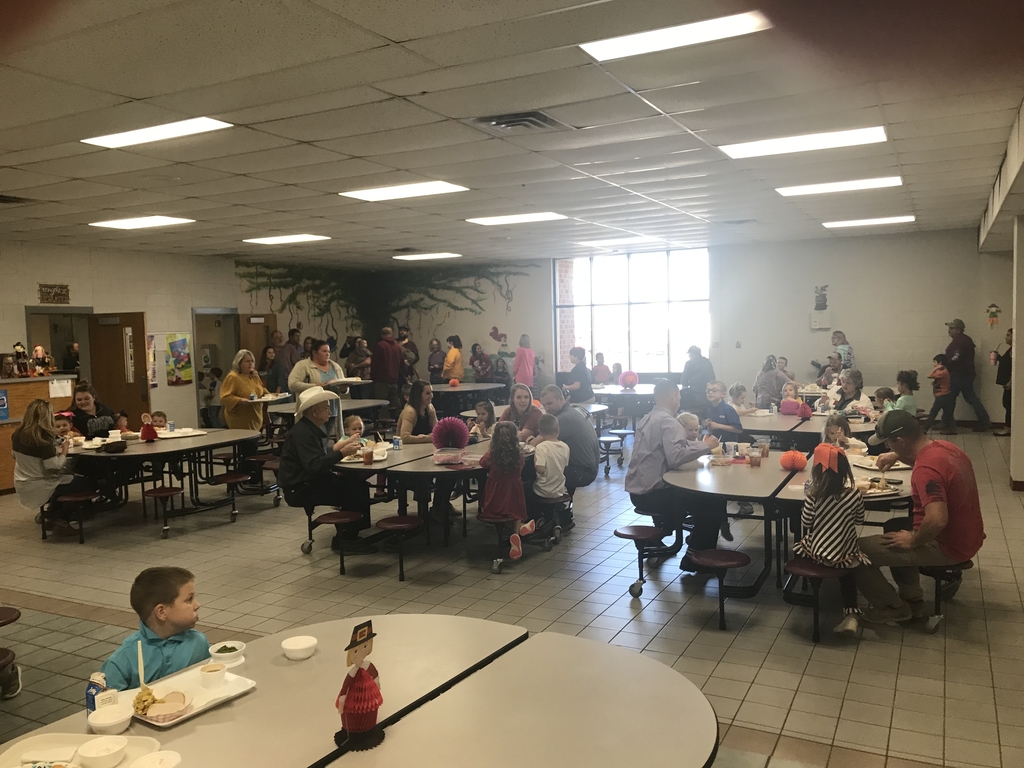 Lunch times today: PK 11:00-11:30 K 11:30-12:00 1st 11:45-12:15 2nd 12:00-12:30 3rd 12:15-12:45 4th-6th 12:45-1:15
The ETAPP "Believe Fundraiser" will be here at the Elementary Cafeteria on Thursday for pick up starting at 2:30. If you have items to pick up please make plans to get it Thursday. Thank you for supporting our school!!!

Eula Project Graduation 2020 Dessert Auction is going on NOW! Look for the Eula Project Graduation 2020 page on Facebook and help the Seniors!

Screenagers ~ This Wednesday! 5:30-7:00 Thanksgiving Dinner at Eula Baptist Church 7:30 Screenagers in the Elementary Auditorium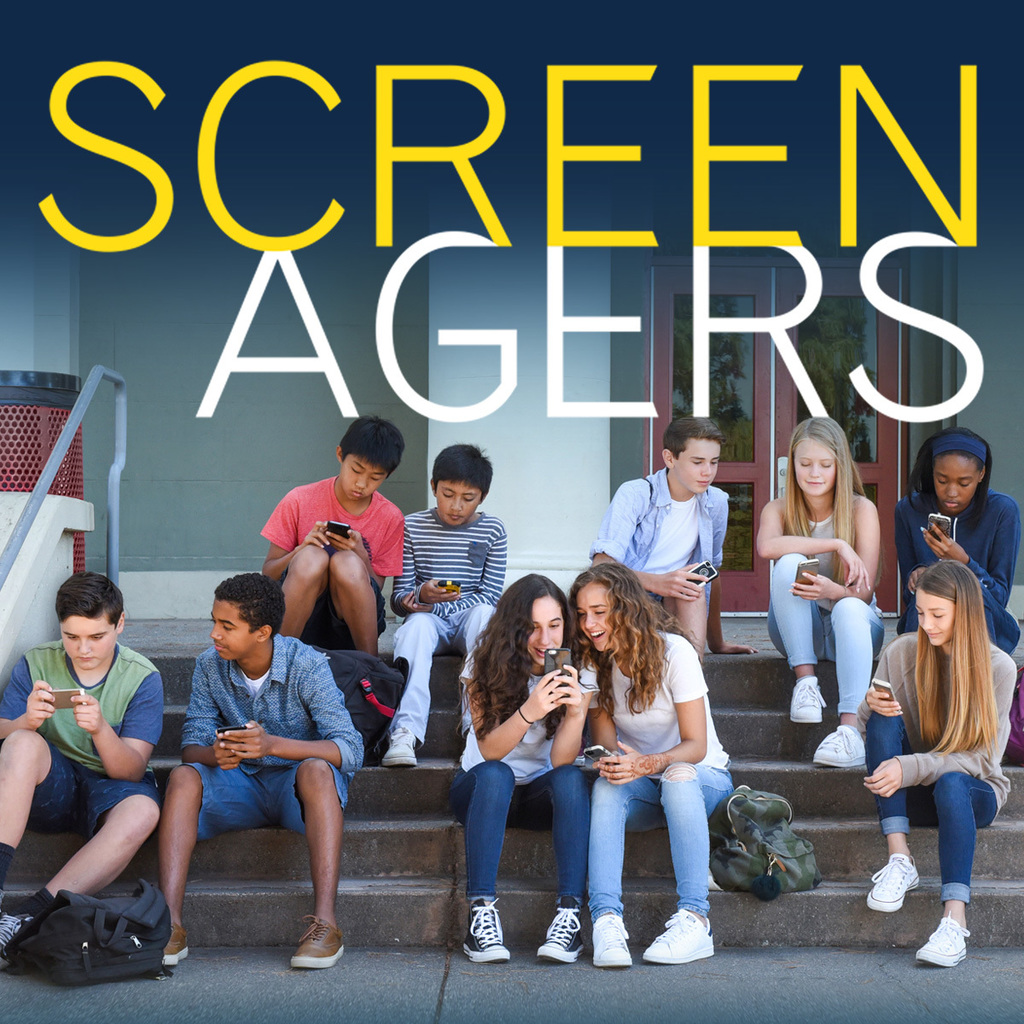 Lady Pirate and Pirate Junior High teams had big victories over Baird last night. The JV and Varsity Lady Pirates are at home against Aspermont today with a 4:00pm JV tip. The Varsity Pirates travel to Clyde for a 8:00pm tip off. #PiratePride
It was a great day for Eula FFA at our District LDE competition. We hauled 25 kids to Cisco to compete today and 3 teams are advancing to Area next Monday. 1st-Jr. Quiz 2nd- Sr. Quiz & Public Relations 3rd- Ag Advocacy, Job Interview, & Spanish Creed 4th- Sr. Chapter Conducting 5th- Jr. Radio 6th- Jr. Creed & Sr. Radio 10th- Sr. Creed

SENIOR PARENTS: The Pie Party will be at 2:00 on Friday in the Cafeteria.

JUNIOR PARENTS: The ring ceremony will be at 2:00 on Friday in the Library. Make sure your balance is paid if you want to pick up your ring.
This Week @Eula ISD Monday, November 18th FFA District Leadership @ Cisco 6:00PM JH Girls @ Baird 7:00PM JH Boys @ Baird Tuesday, November 19th Thanksgiving Meal @ Elementary 4:00PM JV Girls vs. Aspermont (HS Gym) 5:15PM Varsity Girls vs. Aspermont 8:00PM Varsity Boys @ Clyde Wednesday, November 20th 1:30PM Screenagers Kids Viewing 5:30PM Community Thanksgiving Meal @ Baptist Church 7:30PM Screenagers Community Viewing @ Auditorium Thursday, November 21st Eula JV Tournament - Games begin at 10:45AM, Schedules attached Friday, November 22nd 2:00PM Senior Pie Party Saturday, November 23rd Eula JV Tournament- Games Begin at 9:00AM, Brackets attached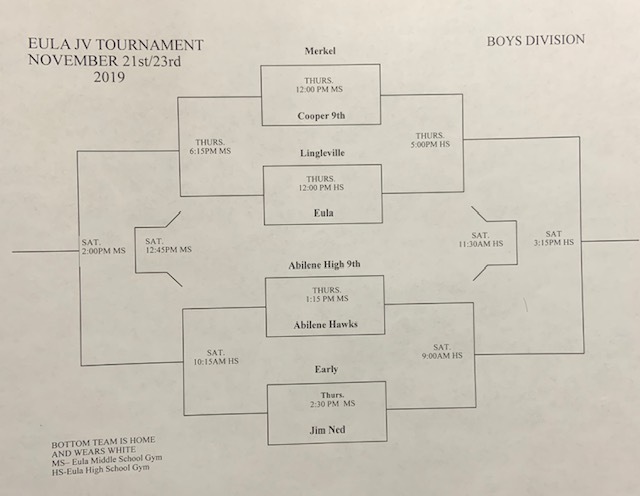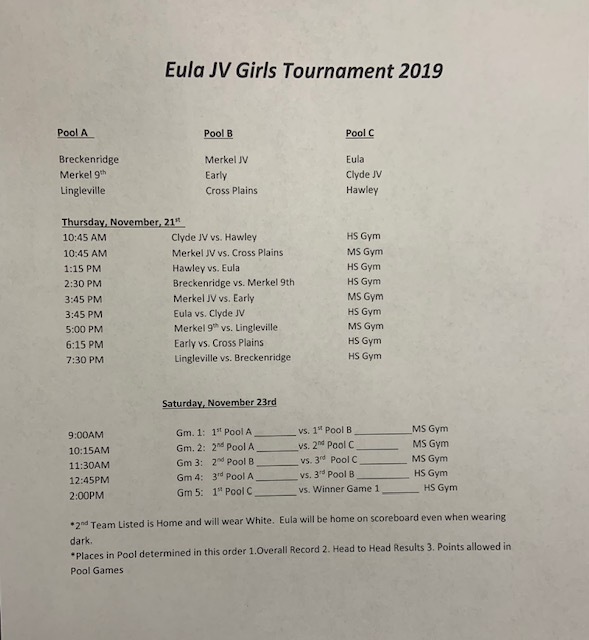 Pirates take down Poolville 54-47 in Lipan tonight. Next up...@Clyde, Tuesday, 8:00PM. #PiratePride

The Eula Pirates defeated Poolville 54-47 in Lipan this evening Great job Pirates.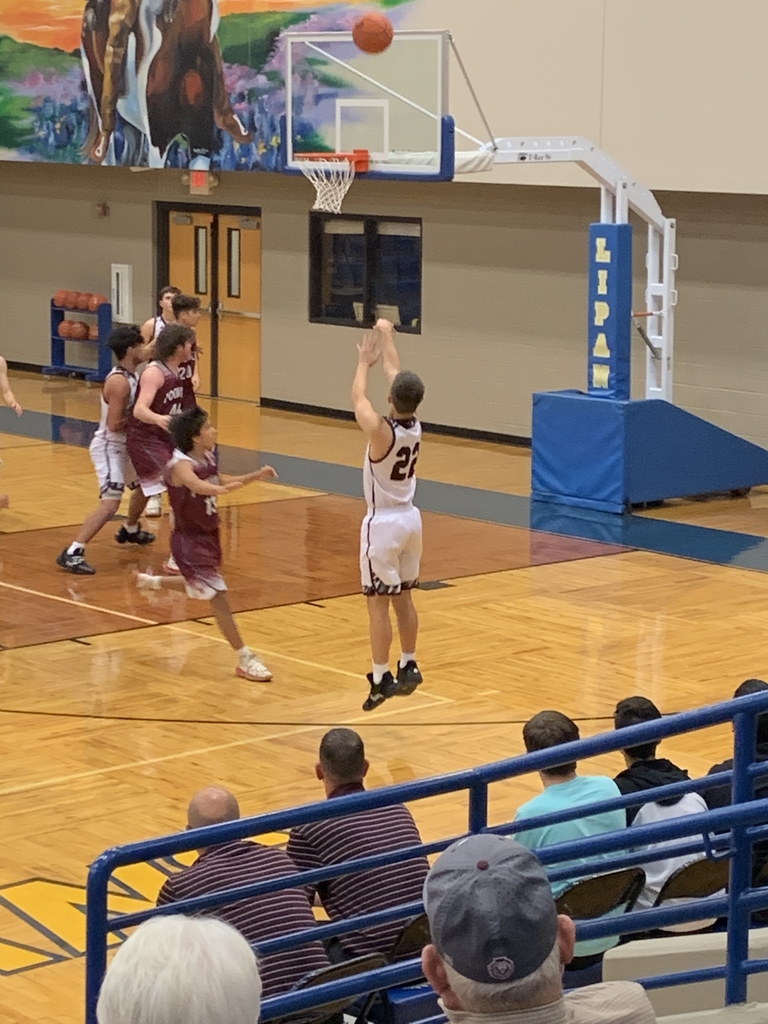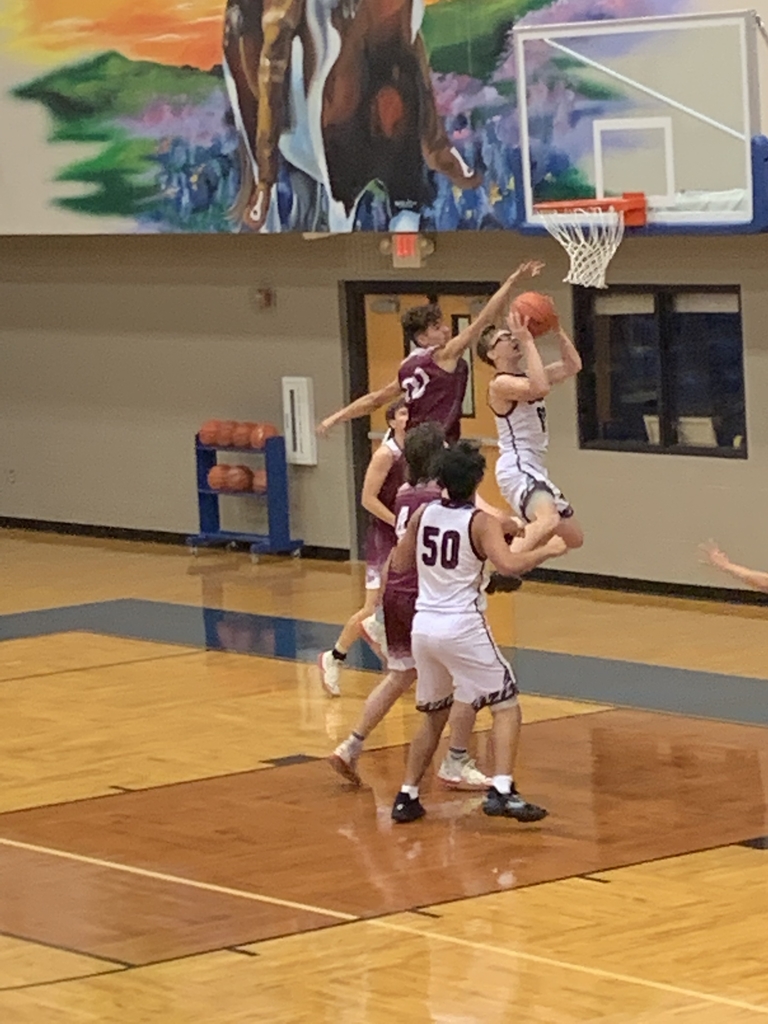 Lady Pirates Varsity falls at home to Goldthwaite by 3. JV Lady Pirates defeat Rule. Pirates tip off in Lipan at 5pm against Poolville. #PiratePride

Congratulations to the Eula Pirates basketball with a 65-35 win over Priddy. The JV also won 52-30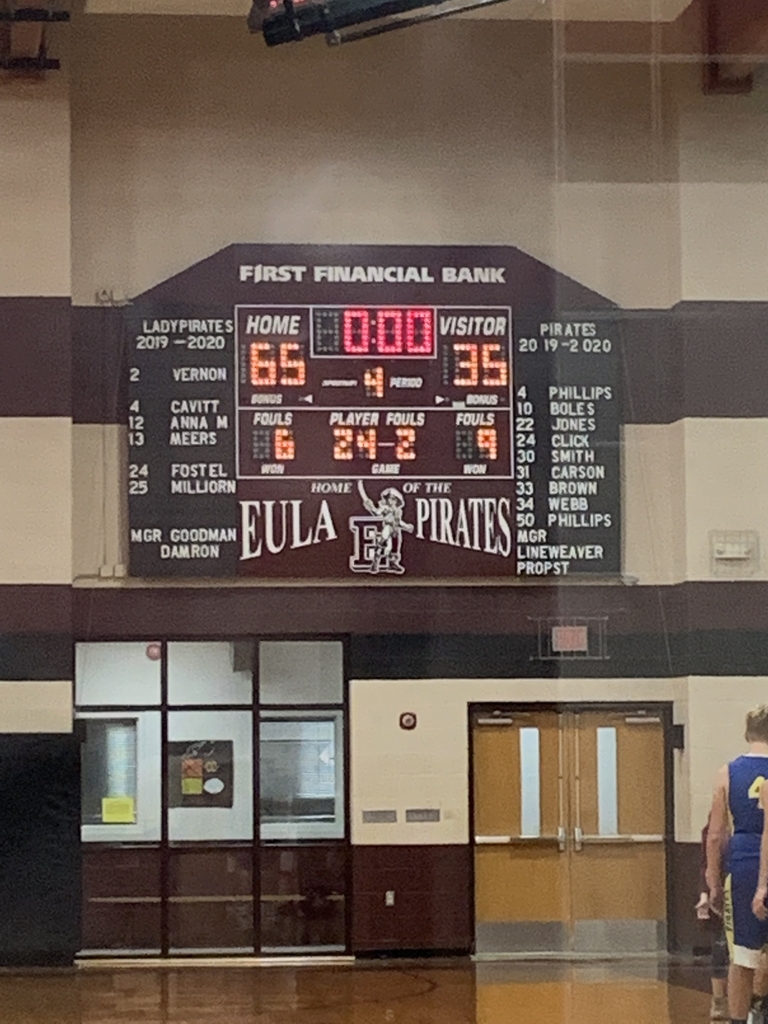 Awesome Attitudes for the week of November 11th-15th. Great Job PIRATES!!!! Thanks for being AWESOME!!!