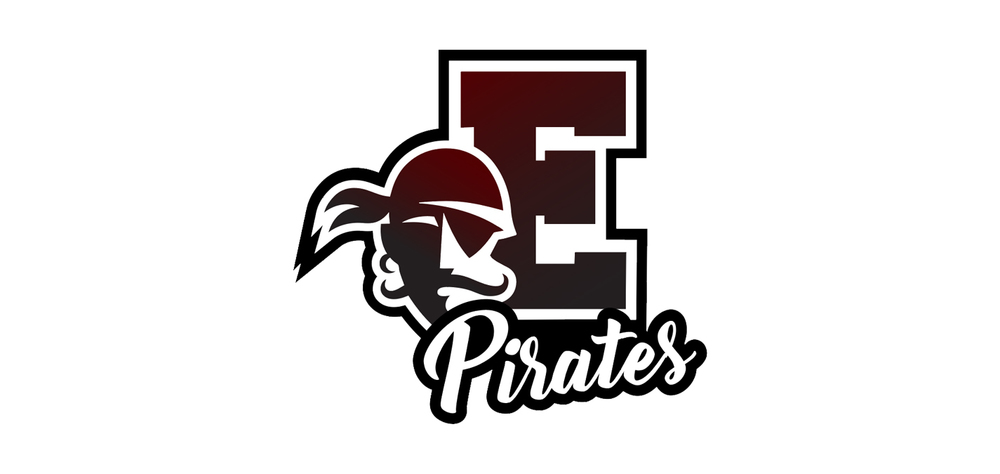 Eula Varsity Girls Cross Country
Jamie Masonheimer
Thursday, August 29, 2019
The Lady Pirates Cross Country Team competed in the Toenail Classic in Christoval on August 28th. The girls finished in 14th place.

49th Madison Milliorn 15:55
69th Delaina Davis 16:45
88th Chloe Cavitt 17:08
91st Anna Masonheimer 17:09
112th Emery Fulgham 18:22
115th Kacie Cavitt 18:38
119th Pree Goodman 18:45
127th Leslie Bautista 19:19
Next up is the Eula Invitational on Tuesday, September 2nd.